There has been a lot of debate recently over artificial intelligence (AI) being used to determine and detect human emotions. Some say that, when utilized correctly, such software may assist teachers, caretakers, and even salesmen perform a better job.
Critics claim that the research is flawed and that the technology is harmful to use.
AI Software Reading Human Moods
According to Protocol, startups are using it to assist sales teams to measure client responses to their pitches, and Zoom might be next.
Intel has been collaborating with Classroom Technology on educational software that can alert teachers when kids working online are having difficulty.
Civil Rights Group Stop Spotify AI
Access Now, a digital civil rights organization, wrote to Spotify CEO Daniel Ek, pleading with him to drop a patented voice recognition system that detects emotion, gender, and age.
According to Access Now's letter, technology that uses speech to detect a person's mood and demographics might be used to alter human emotion and lead to discrimination.
How Do People Working On This Technology Feel?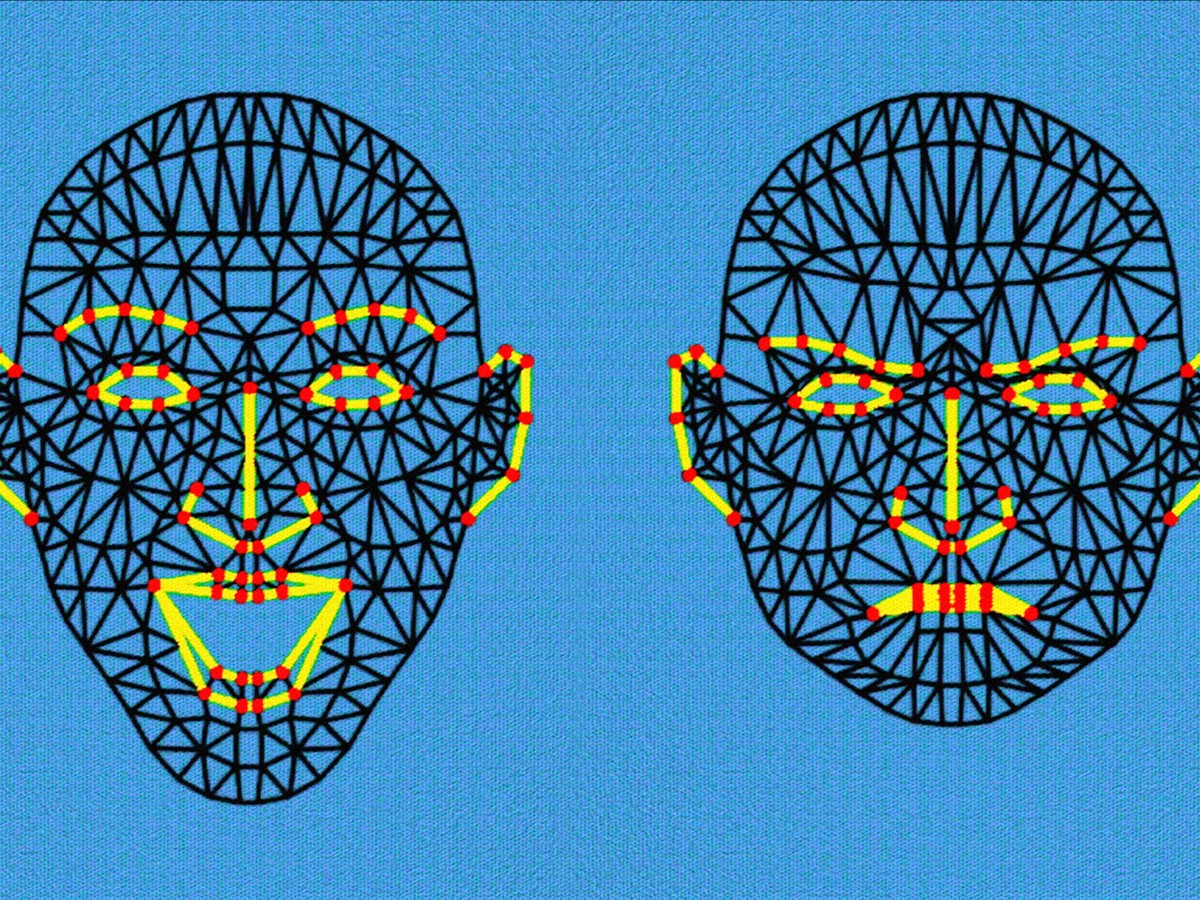 The technology is still in its early stages, according to those working on it, but it can be a valuable tool if used exclusively in very particular instances and marketed only to companies willing to limit its usage.
Proponents claim that if adequate limitations and protections are in place, the technology can enable computer systems to respond better to humans.
It's already helping customers of automated phone systems get switched to a human operator when the machine detects anger or irritation, for example.
But still, even those who are actively working on the technology are concerned about how it might be misused by others.