Apple is adding body temperature monitoring and other health features to the iWatch with a new Apple update coming out later this year. Apple is also expected to introduce capabilities such as blood pressure and glucose monitoring in the future years.
New Feature On The Apple Watch
Apple is said to be working on a new sensor for the Apple Watch that can detect whether or not a user has high blood pressure, but accuracy has been a problem in testing the device on staff.
Instead of providing particular systolic and diastolic values, the function is said to be able to notify users if they have hypertension. Apple is reported to have been working on the feature for at least four years, but it isn't expected to be available until 2024 at the earliest, and it might be delayed until 2025.
Apple is also working on non-invasive blood glucose monitoring, but the functionality is expected to take many years to develop and the firm hasn't set a release date yet.
Apple is now working on new women's health features for the Apple Watch and iPhone, as well as new sleep, exercise, and medication management capabilities in the iPhone's Health app.
The Apple Watch will still get a body temperature sensor this year, with the function initially intended to help with reproductive planning.
Future Apple Watch versions may be able to tell whether a user's body temperature is greater than usual, although it is unlikely to provide a precise reading.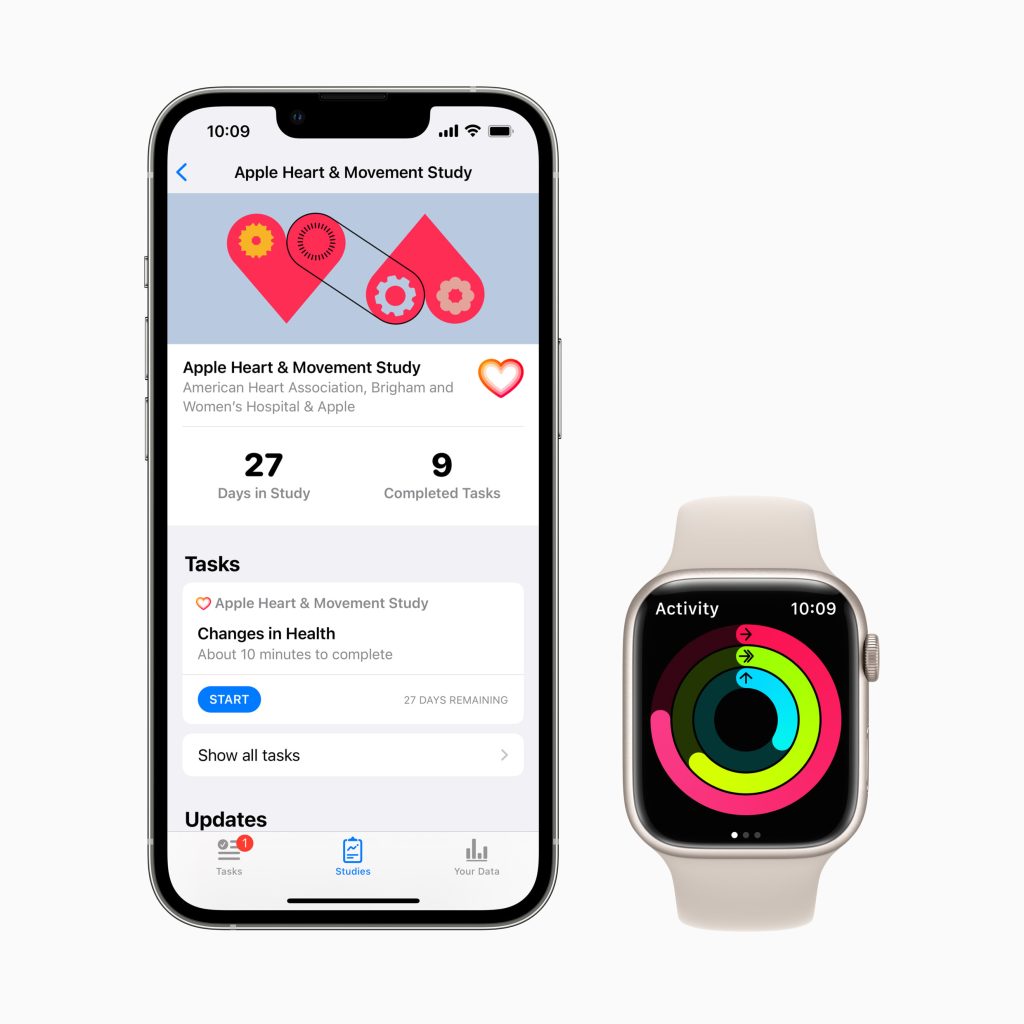 Can Apple Watch Replace Your Doctor Visits?
In recent years, Apple has been very innovative with its medical feature on the Apple Watch. In 2019, they updated the watch with a feature that could detect an irregular heartbeat or atrial fibrillation.
To test this, Apple enrolled 420,000 people. These participants wore Apple Watch daily and were monitored for about four months. During this experiment, 2,161 of the study participants were notified of an irregular pulse through the watch. All of the 2,161 were then tested using medical devices and practices. Out of 2,161 only 450 actually tested for an irregular heartbeat.
This isn't to say that the Apple Watch was a failure, but it does demonstrate that Apple Watches aren't always accurate when it comes to measuring medical conditions.
Apple Watch probably will never replace a real doctor visit but it can be used to determine medical conditions earlier and help prevent issues from worsening.