Moscow– Following a new round of peace negotiations with Ukrainians in Istanbul, Russia has decided to "dramatically" reduce its military activity in the Kyiv area, according to a top defense ministry official.
Both parties have claimed that the negotiations in Turkey have gone well so far. The key goal is for Ukraine to remain neutral once Russia's troops have left.
Russia's military said last week that the conflict had entered a "new phase," focused on combat in Ukraine's east, where it has been strengthening its grip in the Donbas area and pushing for supremacy in the port city of Mariupol.
In a phone chat on Sunday, Russian President Vladimir Putin and Turkish President Tayyip Erdogan agreed that Istanbul would host the talks.
On February 24, Russia dispatched tens of thousands of troops to Ukraine in what it described as a "special operation" aimed at degrading its southern neighbor's military capabilities and rooting out "dangerous nationalists."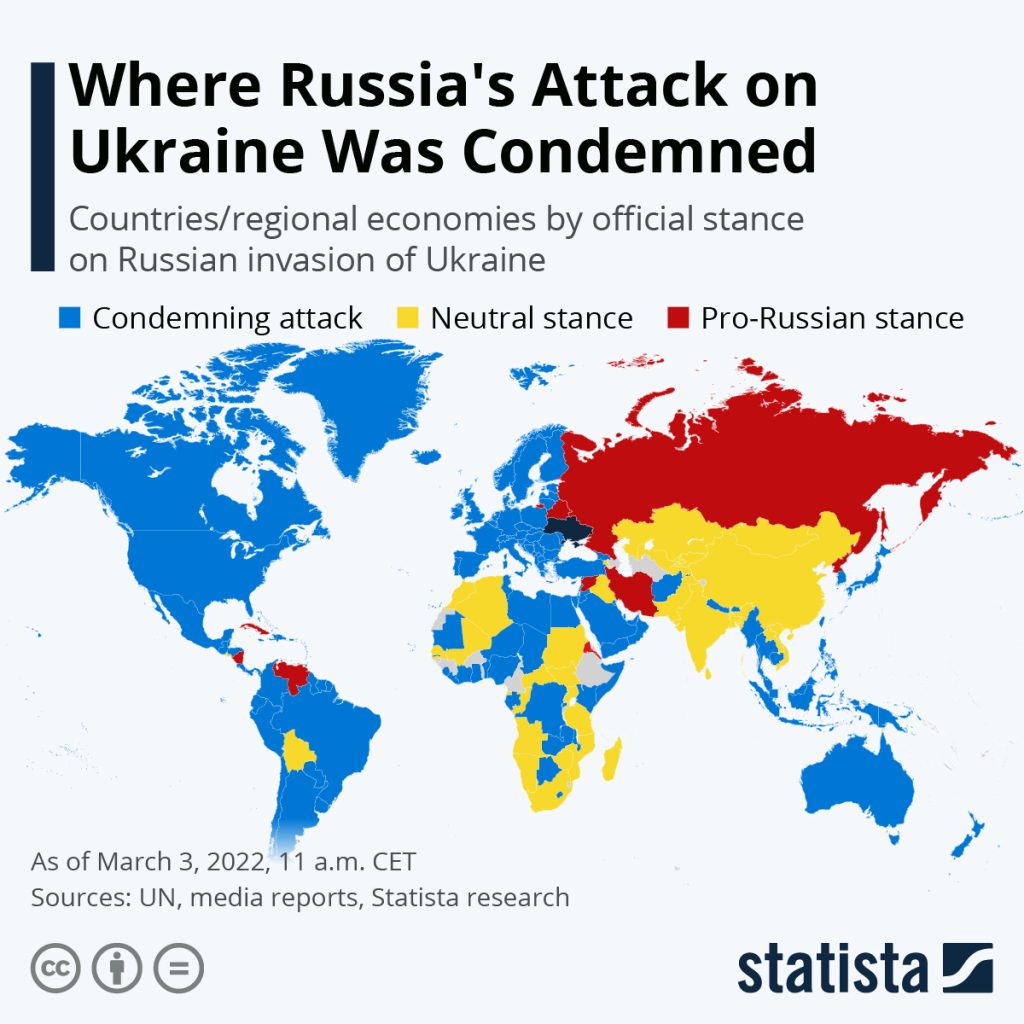 Ukraine's forces (mostly made up of common people with no previous military training) have resisted and continued to fight and hold back the Russian troops.