Dallas, TX – Meet Jessica Lawson, A Dallas-based marketer who sends you a LinkedIn Connection. At first glance, everything seems normal, Jessical looks like a "normal" human being, but the fact is, This face does not exist, Jessica's face is a computer-generated fake using a free online tool that anyone with the internet has access to.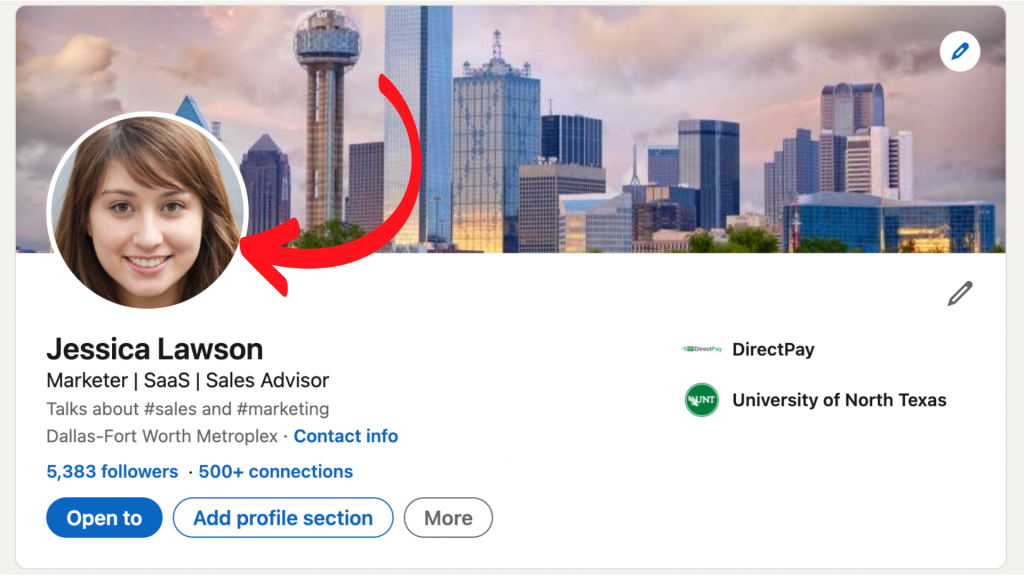 A lot of people assume that you need to have military-grade software to generate these AI-generated faces, but the fact is that anyone with a simple google search can find these tools for free. (or you can pay if you want to make modifications to their faces)
People Getting Scammed Using AI-Generated Profiles
While there are good use-cases for these fakes for companies, it also brings the dark side of being able to create fake social media profiles knowing that people cannot find out who this person really is.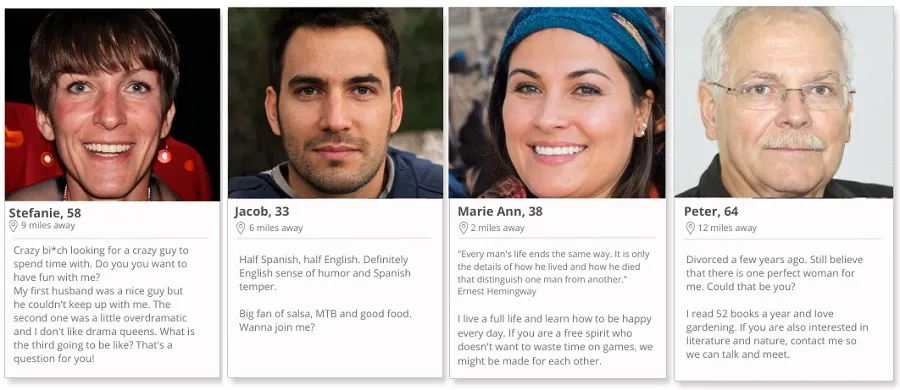 "Miranda", from Plano, TX, who does not want to use her real name, reached out to TheMorningNews sharing her story about how she met a man on Tinder, which is a dating app for millennials, At first everything seemed fine, but when she demanded that the person gets on a facetime call, the man looked nothing close to what his photo was on Tinder. He acknowledged that he used the fake profile to get women to "swipe right" on Tinder ( Implying that they are interested) because he could not find a match.


Why Are Companies Using Computer-Generated Fake?
Companies use fake computer-generated people for various reasons such as creating advertisements and testimonials. Compared to hiring real human beings, and paying hefty photographer fees, they opt-in for this because it's cheaper or costs them practically nothing.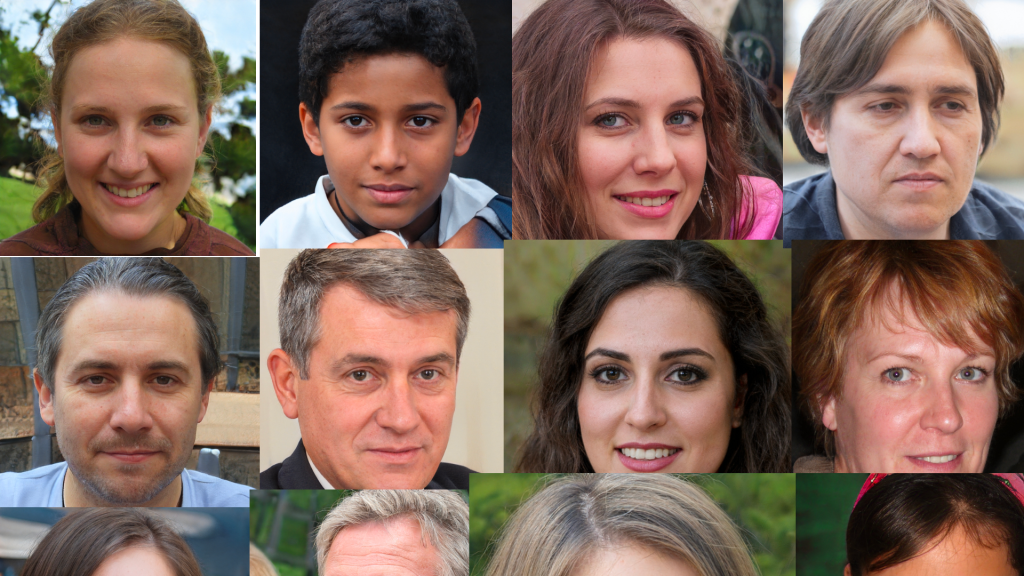 How To Detect Computer Generated Fake People's Photos
It's important to know how to detect fake faces from real ones, while at first glance, it might be difficult but there is a sure way to find out of the person's image you are looking at is either real or fake.

When looking at the image, look at their eyes. The Eyes are almost always centered in the middle and they have a perfect circled iris.

This happens because AI-generated these fake faces based on thousands of real human faces, it assumes that eyes are always centered.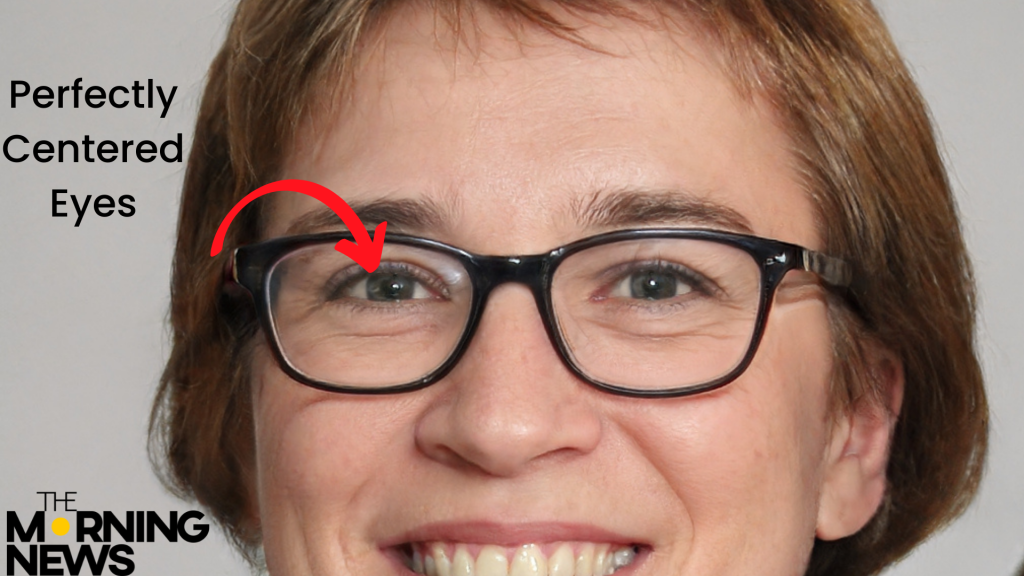 Is It Ethical To Use Fake Generated Faces?
If these images are created for entertainment and people are aware that they are not real then it's perfectly fine but if companies are using AI-generated faces for testimonials to sell a product then that's unethical, and of course, companies will get around that by putting in fine print "The People You See Do Not Exit"