Dallas- House prices have soared to all-time highs in the last two years. The bad news for homebuyers is that it isn't going to slow down any time soon.
The price of homes in the Dallas-Fort Worth area of Texas has risen by as much as 25% since last year.
Why are home prices rising right now?
Due to the pandemic, many individuals abandoned their city lives and relocated to the suburbs across the country. As a result, the demand for housing increased, and the price of housing increased as well.
The cost of land, labor, and other building materials for homes also increased. 
For the most part of 2021, there was a shortage of lumber which caused the construction of homes to drop by more than 13%.
All of these factors caused a spike in the housing market.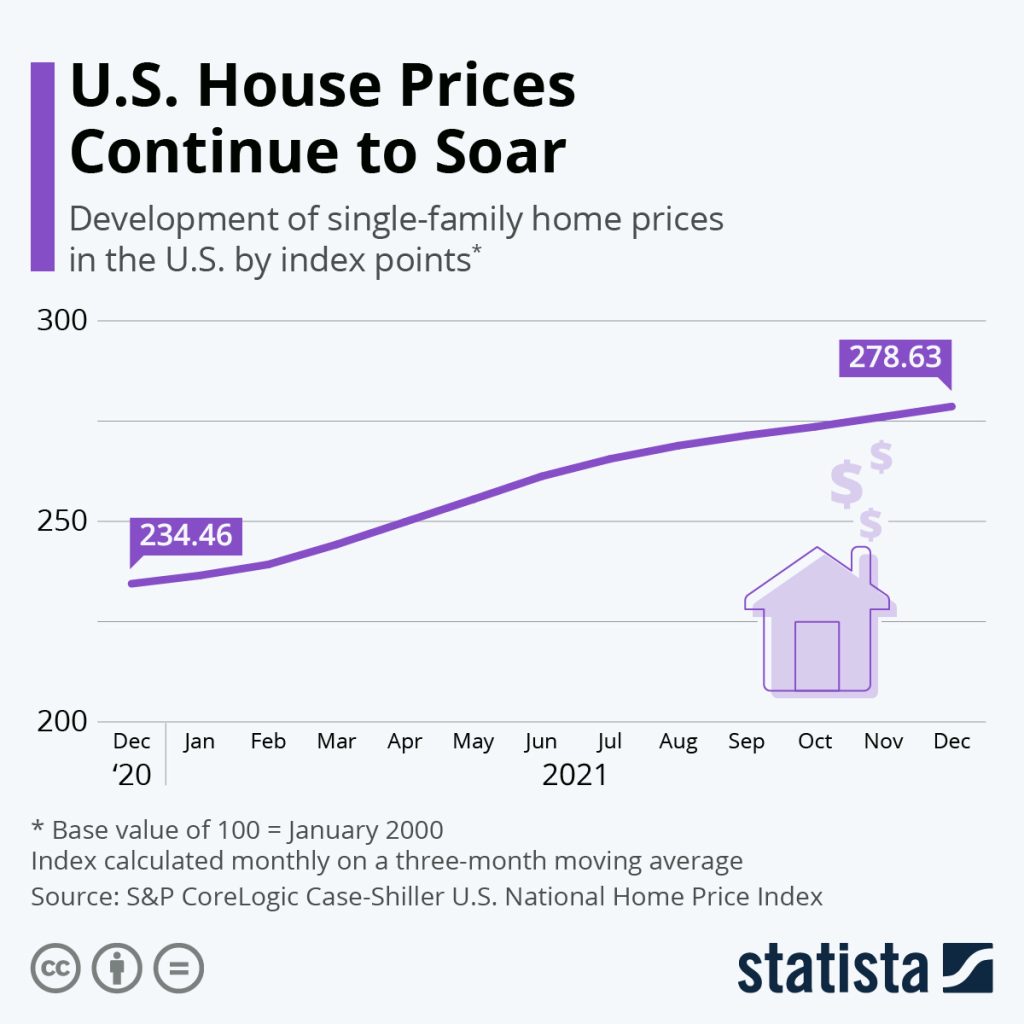 Will home prices go down?
According to Fannie Mae, one of the largest real estate firms, the median existing-home price will rise from $355,000 to $384,000 in 2022. This is an 11.2% increase over a year.
However, Fannie Mae believes that relief will come, but not until 2023. Fannie Mae predicts a 4.2% increase in home prices next year, with the typical existing home price rising to $395,000.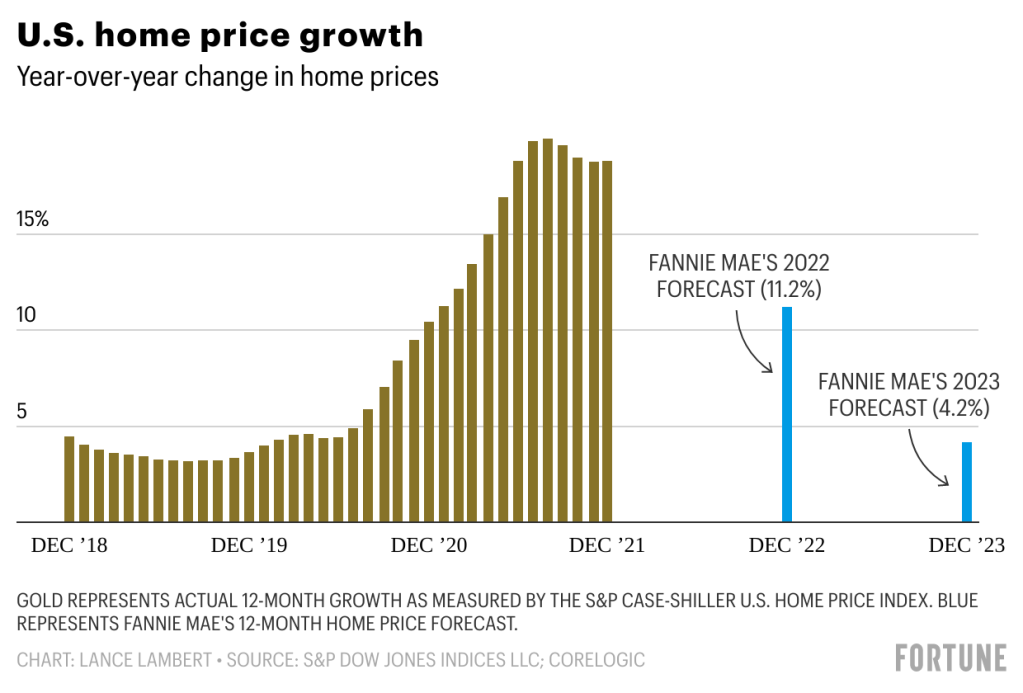 Should You Buy A Home In 2022?
The market is currently viewed as a "seller's market." When it's a seller's market, homebuyers have fewer options and have more trouble finding a home that fits their budget and requirements.
In addition, the interest rate is at an all-time high. In some places and loans, interest rates are approaching 5% or higher.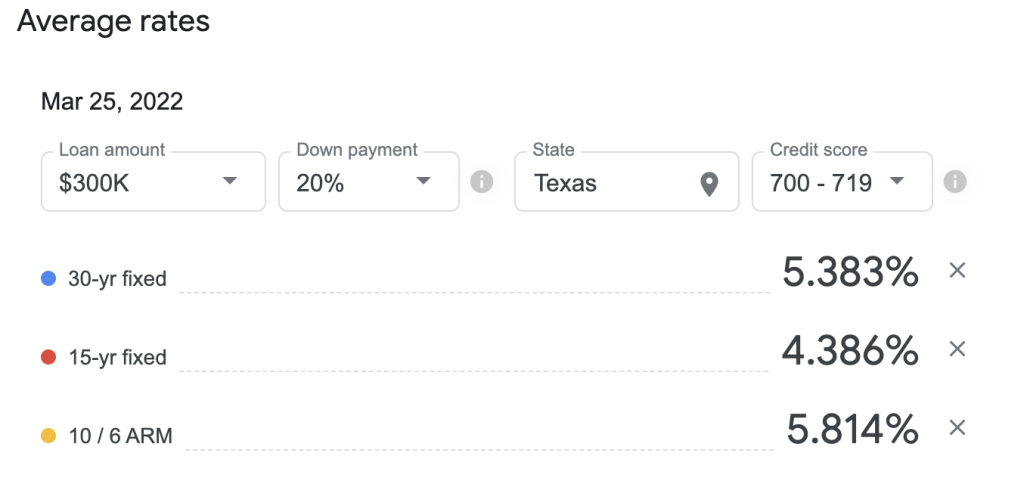 Buying a home has never been simple, but rising costs in many locations have made the "should I" and "can I" issues more pressing.
What do banks say?
In April 2021, Federal Reserve Chair Jerome Powell downplayed fears, stating that the central bank was not seeing "the kind of financial stability concerns" that fueled the 2008 financial crisis.
By 2026, 78% of community bank executives believe the housing market will crash.
For the time being, banks are pleased to assist you in purchasing a home regardless of price or interest rate. Banks are also willing to let you cash out on your equity as the value of your property rises. Homeowners withdrew more than $63 billion from their equity in the second quarter of 2021.