Consumers are frustrated with high gasoline prices all over the country, but they should not expect relief anytime soon.

While the crude oil prices per barrel have come down, the prices at gastations have not. The oil companies have no plans to lower the gas price even though they are packing in more profits than ever.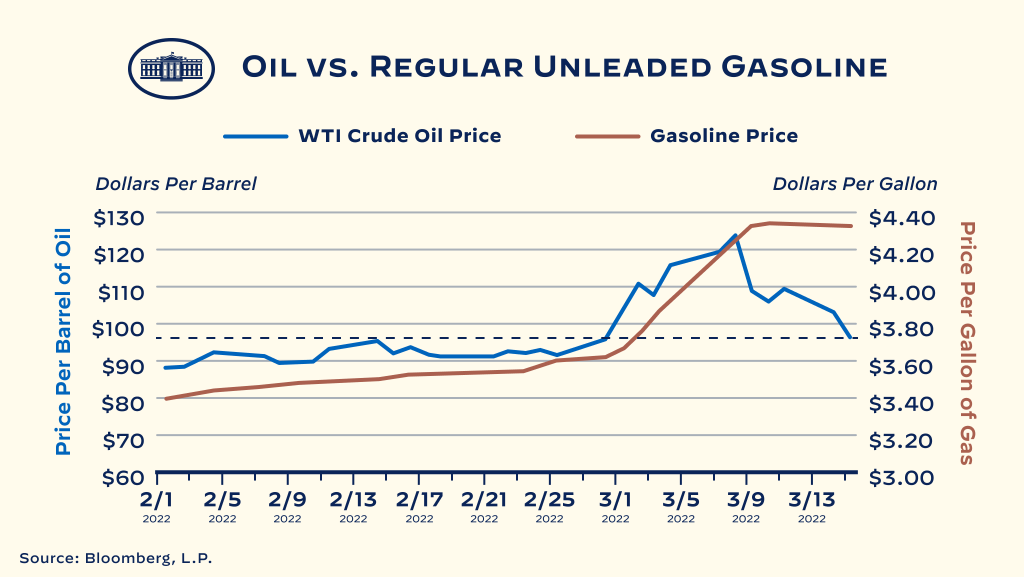 All-Time High Crude Oil Prices In 12 Years
The price of crude oil has been rising since the start of last year. It crossed $100 a barrel in March after the Russia-Ukraine war. This is the first time in 12 years, the price per barrel crossed 3 digital.
Usually, Oil companies in that supply situation would be running to find more places to drill oil, but this time they did not, nor do they plan on. The oil executives are now focusing on the "growth trajectory" to satisfy their shareholders.
US Oil Companies Have No Plans To Increase Oil Production
CEO of Pioneer Natural Resources, Scott Sheffield, told Bloomberg that "Whether it's $150 oil, $200 oil or $100 oil, we're not going to change our growth plans,"
While many consumers falsely believe that the rising gas prices is caused by the president, it's not. Exxon's CEO, Darren Woods, also told his shareholders that they are focusing on "profitability over the volume of oil. "