Darrell E. Brooks, 39 is arrested for an intentional homicide charge as he plowed through the Christmas Parade at Waukesha, Wisconsin with an SUV on Sunday horribly killing 5 and injuring more than 4 dozens critically including children.
Four elderly males and one female, two aged 52, and three others from 71 – 81 were identified as dead. Another 48 were hospitalized with injuries with two children are still very critical.
Six children underwent surgery Sunday night, and two more were expected to undergo surgery Monday as most of them are suffering from facial abrasions, broken bones, serious head injuries, and other critical injuries.
Brooks had been involved in domestic violence with a knife and fled away from his home before police were about to arrive and ended up breaking parade barricades with a marron SUV ramming into the parade.
Waukesha Police Chief Daniel Thompson said, "Was there an initial complaint of a knife being involved? Yes. Do we know if they're actually was one there? We don't know, because we didn't even make it there. We ended up immediately responding to the crisis."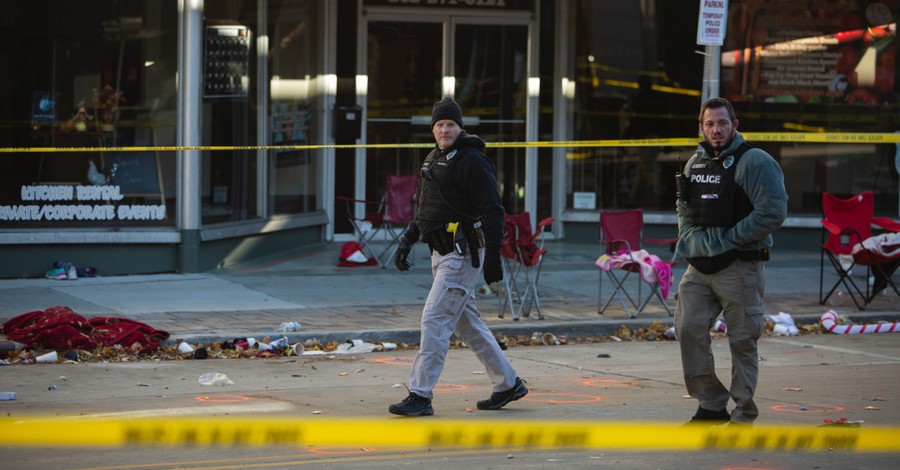 After questioning last night in custody, the investigators are examining the possibility if it was his fleeing attempt from that knife event at home that brought him into the middle of the parade that way. He had significant criminal records before which a few charges including felonies still pending.
Bottom Line: The accused of Sunday's Waukesha Christmas parade disaster was arrested and charged with intentional homicide as his sudden reckless driving through the parade killed 5, injured 48 with critically suffering children.