On Monday, The U.S. Justice Department filed a notice in federal court signifying that a settlement is getting finalized to be paid by the federal government to the victims of the 2018 high school mass shooting at Marjory Stoneman Douglas High in Parkland, Florida. The amount is about to be $127.5 million to be distributed among the 40 victimized families.
A person involved with the agreement said the verdict was given for the settlement as the lawsuit was filed by the victim families on the FBI's inability to act on warning and prohibit the gunman.
The exact terms of the settlement were not published as were yet to be finalized.
This settlement got a final wave with an effect from the Justice Department's ruling of $88 million to be paid to the victims of gunshots in the 2015 mas shooting case at Black Church in Charlton, SC where the FBI failed to check gunman's firearms purchasing.
Nikolas Cruz, the Parkland massacre gunman, who is 23 now is waiting for the jury trial to determine his penalty to be either death sentence or life imprisonment as he is already pleaded guilty last month for killing 14 students and 3 faculties.
The victim families and others who were injured or traumatized were settled with a $25 million compensation from the Broward County school district.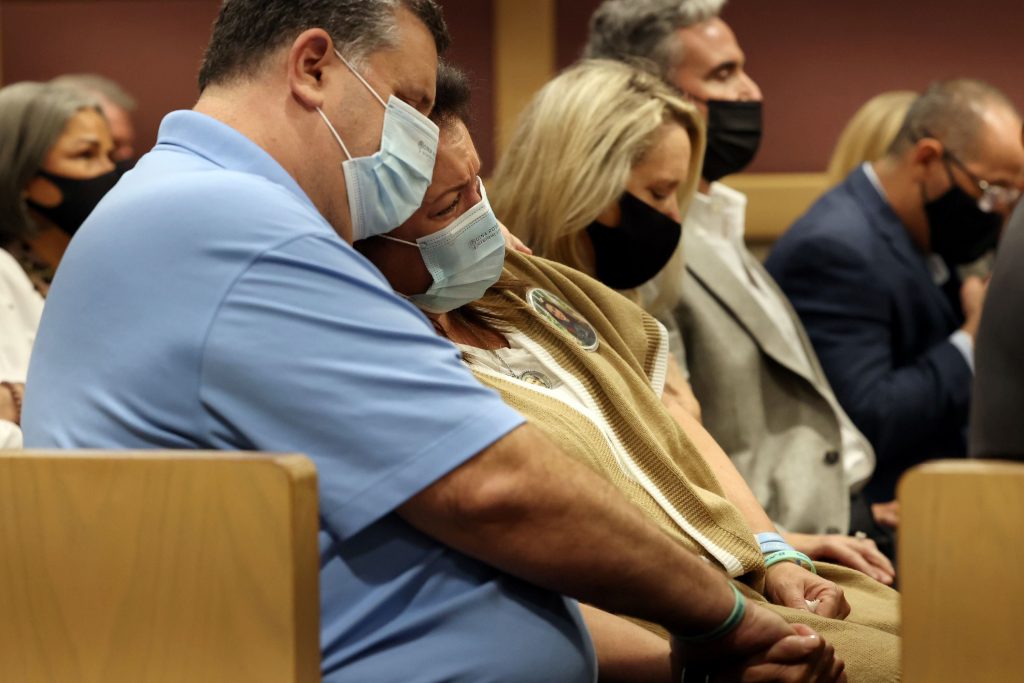 The FBI actually failed to pursue numerous warnings; even multiple calls were made to the Sheriff's office referring Cruz as a potential shooter. A state commission also found lapses of security at the school and failure of responding by concerned law enforcement officers.
FBI, a few months later of the shooting, acknowledged that they failed to follow their own rules for investigating tips related to Cruz.
Bottom Line: The federal government has reached a settlement of $127.5 million to be distributed to 40 victim families who sued the case for the failure of the FBI to prohibit the gunman before the 2018 high school shooting at Parkland, Florida resulting in 17 kills & dozens more injured.