Oklahoma Gov. Kevin Stitt commuted the death sentence of Julius Jones to life imprisonment a few hours before his execution on Thursday. He also restricted any chances of parole.
Governor Stitt's announcement came after protests from Jones' supporters staged for days in advance of his scheduled execution was on Thursday at 5 p.m. at the Oklahoma State Penitentiary in McAlester.
Jones, 41, has maintained his innocence for more than two decades in prison being convicted in a 1999 murder case of Paul Howell, a businessman in Edmond, a suburb of Oklahoma City.
The Governor's statement says, "After prayerful consideration and reviewing materials presented by all sides of this case, I have determined to commute Julius Jones' sentence to life imprisonment without the possibility of parole."
The mercy came as a miracle to Julius and his family as he was already served his last meal on Wednesday night and was already been moved into solitary confinement in preparation for his lethal injection, per protocol.
After the Governor's merciful death sentence commute, Jones' sister, Antoinette Jones, said "I want to say thank you to our honorable governor, thank you, thank you God, thank you Jesus, I want to thank everyone for continuing to tell Julius' story. Thank you to the world."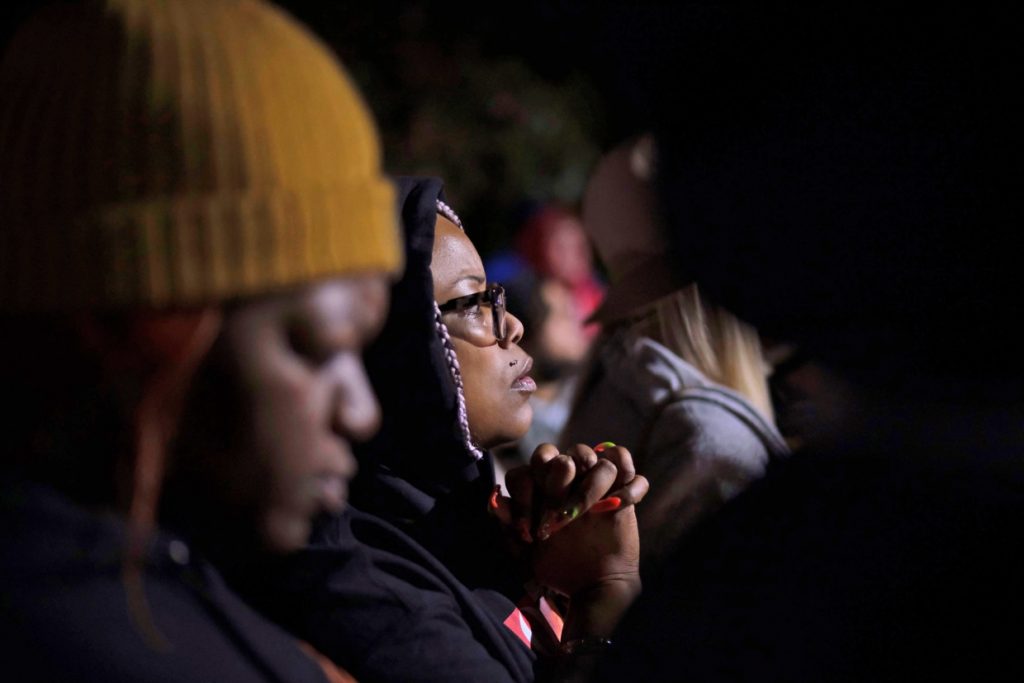 Hundreds of people gathered in support of Julius outside the penitentiary and the Governor's office rejoiced with prayers and songs after the announcement. The protest was enlarged by thousands in Oklahoma by making posts on social media, holding prayer vigils, students walking out of classes making human barricades outside the Governor's mansion.
Jones still maintains his innocence as he was framed by the actual killer, a high school friend, who was another co-defendant in the case was released from prison after 15 years.
Bottom Line: Oklahoma Governor Kevin Stitt commuted the death sentence of Julius Jones to life imprisonment before his execution on Thursday without leaving any chances of parole. Julius already had served 22 years in prison with a stand of innocence.