Twin suicide bomb attacks by ISIS allies within 3 minutes on Tuesday killed three and injured another 33 in Uganda's capital Kampala. This is another deadly terrorist attack adding to the array of attacks over the past month.
The Islamic State ISIS ally ISIL claimed the responsibility for the attack later.
The first explosion, carried by suicide bombers took place beside an insurance company building near the Parliament. The blast immediately flamed fire to parked cars, office workers were scrambling, and blasted body parts were scattered in the street. The Parliament building nearby was evacuated after the blast.
In another attempt, a single suicide bomber made the blast near the checkpoint of a police station within three minutes of the first one killed two people.
A possible third attack was caught by police by pursuing disarmament to a suspected suicide bomber.
The explosions created a lot of panic among people. Office buildings were evacuated quickly, locking up and denying anyone to enter. Many people were just crying out of fear and everyone was trying to rush out of the area. The road to Parliament was closed to avoid risks.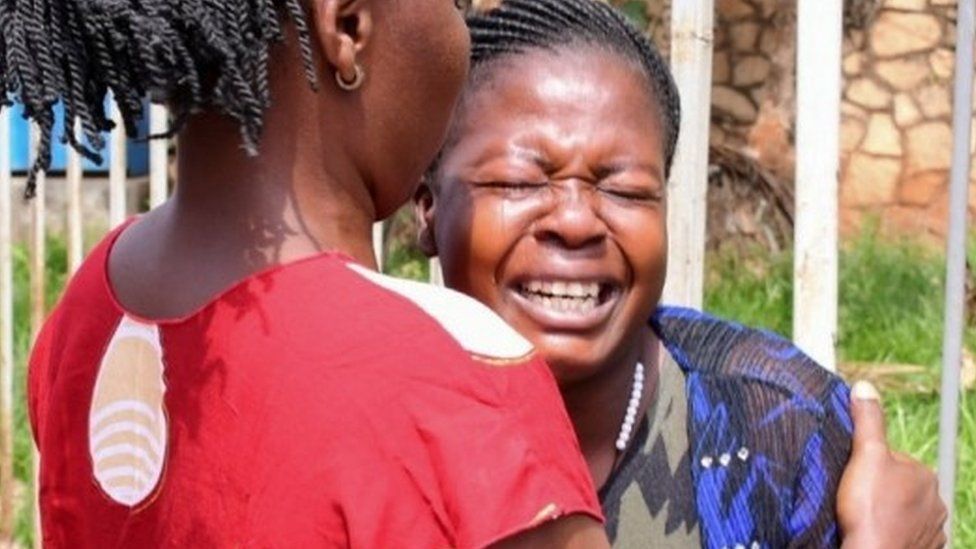 Police suspect a domestic group Allied Democratic Forces (ADF), an affiliate of the ISIL (ISIS) group in central Africa, created this blood-shedding massacre.
Bottom Line: An ISIS-affiliated body in Central Africa with its domestic allies made two suicide bomb attacks in Kampala, the capital city of Uganda left three dead and more than 30 injured.