Dave Yost, the attorney general of Ohio sued Meta Platforms Inc. formerly known as Facebook Inc. as the latter is alleged to mislead the public about how to control its logarithm and effects of the products affecting children.
The attorney general said that the lawsuit was filed on behalf of Meta investors and the Ohio Public Employees Retirement System claiming more than $100 billion for the damages and also enforcing the company to make immediate changes significant to be not to mislead investors again.
Joe Osborne, a Meta spokesperson, said, "This suit is without merit and we will defend ourselves vigorously."
The lawsuit put the allegation to Meta as the company, named Facebook then and its executives violated federal securities law and misled the public about the negative impact of its products on minors internationally between April 29 and Oct. 21, 2021, that deceived shareholders to boost its stocks.
According to the lawsuit, "The truth began to emerge on September 13, 2021, when The Wall Street Journal published a series of articles 'The Facebook Files', where it was clearly revealed that the company knew its photo-sharing app Instagram was harmful to some teenage girls with their publications.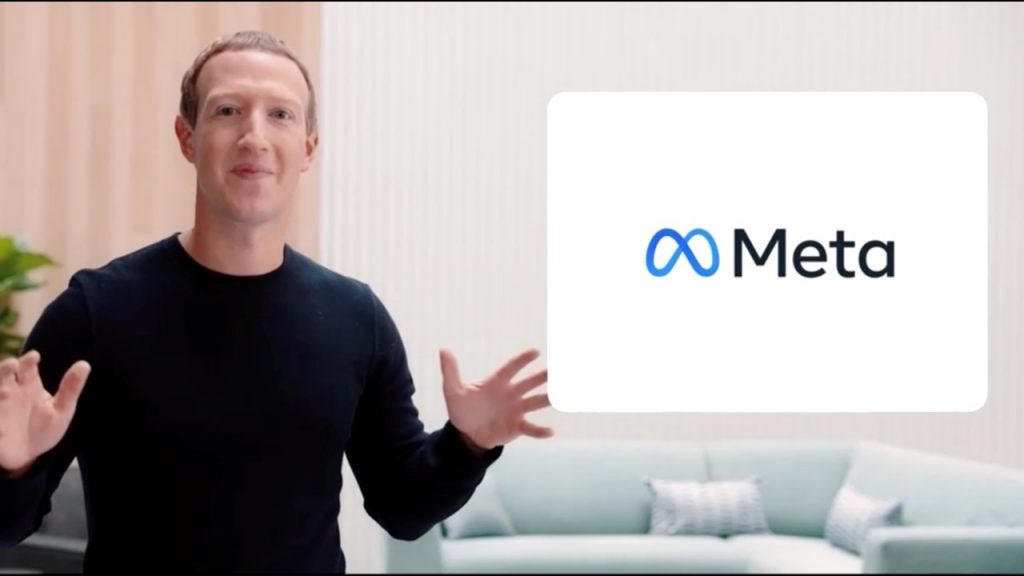 As a result, Facebook's stock fell down by $54.08 per share and caused a loss of more than $100 billion to the Ohio Public Employees Retirement System and other Facebook investors.
Bottom Line: Ohio attorney general sued Meta, the Facebook company for its misleading information to the investors about its harmful contents to minors which caused the investors to face a loss of more than $100 billion.