President Biden has signed the $1 Trillion infrastructure bill into law cleared by Congress with bipartisan support. This is going to be the largest ever amount spent by the US Government to build infrastructural support to fight against natural disasters due to climate change.
A good amount of $47 billion in the bill is dedicated only to helping the community in the preparation to fight against recent extreme fires, storms, floods, and droughts that became more devastating by human-caused climate change.
The entire money is planned to be sanctioned by the federal government as a support to the economic damages of global warming. In the bipartisan effort, the bill got support from a few republicans amid their party's view on natural disasters caused by changes in climate caused by humans.
In a late October speech, Mr. Biden said, "It's a big deal, and we'll build up our resilience for the next storm, drought, wildfires, and hurricanes that indicate a blinking code red for America and the world."
A larger second $555 Billion bill packed with carbon emission control resolutions is waiting to be executed, as carbon dioxide was found to be the main cause of the global temperature hike.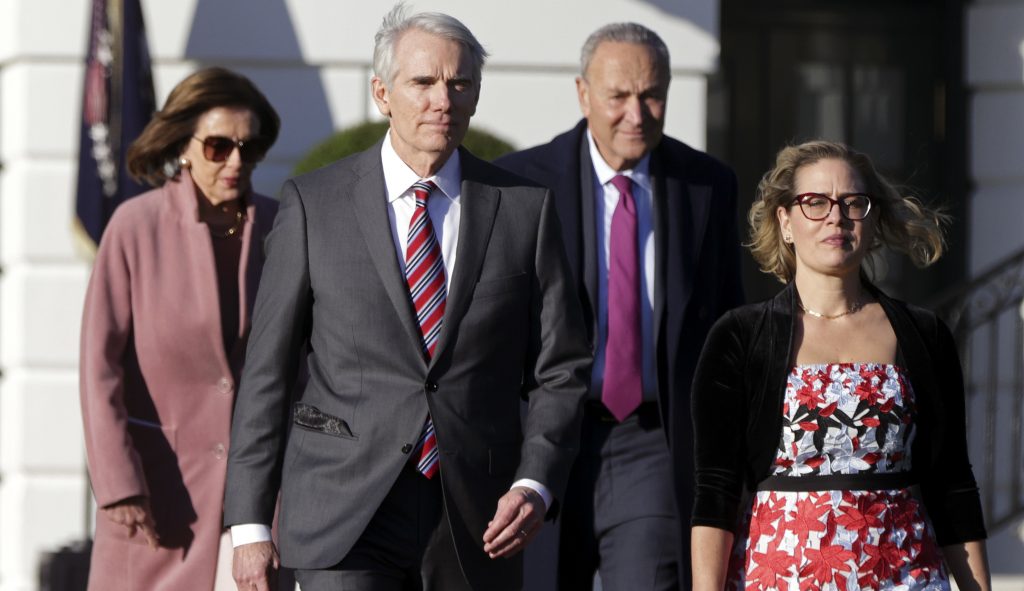 The social infrastructure bill in $3 Trillion was divided into parts and the $2 Trillion part of social security is still in the house to pass out after Senate's approval.
Bottom Line: President Biden has signed the $1 Trillion infrastructure bill to act as a law to prepare infrastructure for the safety of the community often devastated by natural disasters due to human-caused climate changes.