In the last nine months, North American companies have placed a record number of orders for robots to boost up the assembly lines as they have been suffering a lot finding adequate human workers.
Association for Advancing Automation says industrial users including factories and production workshops have ordered 29,000 robots worth $1.48 billion which stands to be almost 37% more than the previous year.
The rush for the robots as the industrial investment was to replace some key goods essential to run the system due to supply shortages. At the same time, several industries have struggled to get back workers deployed during pandemics or workers with similar skillset led to implementing robots as an alternative to replace human muscles.
Jeff Burnstein, President of the Association for Advancing Automation, known as A3, said, "Businesses just can't find the people they need – that's why they're racing to automate."
Apart from Automobile & Aircraft manufacturing companies who are using robots for a long back, other businesses also showed huge interest in robots and surpassed automobile demands in 2020. In the first nine months of 2021, auto-related orders for robots grew 20% to 12,544 units, while orders by non-automotive companies expanded 53% to 16,355.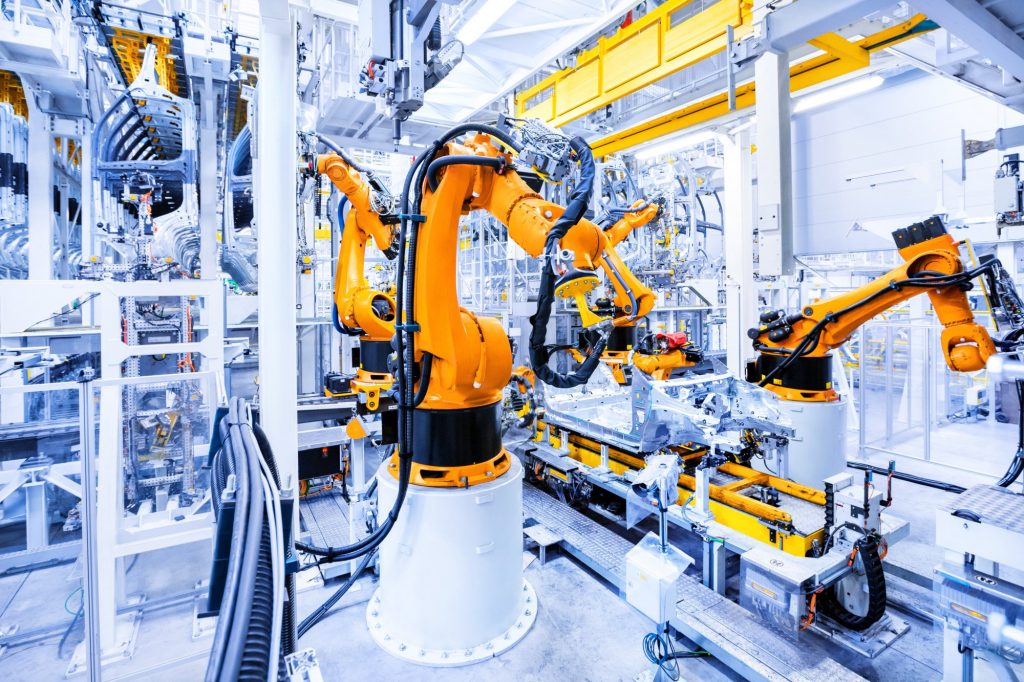 This unique trend shows a parallel workforce to meet the solution with robots that companies are struggling to fulfill and also a different corner in technology & economy has been developed to manufacture, supply, and install more robots to make the units fully automated gradually replacing human forces. However, there lies a confusion if the technology could adopt more advanced systems to make the robots fully capable to replace humans in all the required sectors.
Bottom Line: American companies have placed a record number of orders for robots to run their process smoothly to replace the shortage of human force & utility equipment due to pandemics.