General Electric or GE, the 1892 Thomas Edison's famous Boston-based company is going to be divided into three different segments, aviation, health care, and energy.
The company never got fully recovered from the heavy damage it faced during the financial crisis around a decade back and was delisted from the index in 2018. However, it was once popular among individual investors for being one of the large stockholders in America.  
As per the announcement, they are going to start the health care business in early 2023 and its energy segment in early 2024 with renewable energy, power, and digital operations ending the conglomerate era created by Jack Welch in the 80s.
Lawrence Culp Jr., Chairman and CEO of GE said in the statement, "By creating three industry-leading, global public companies, each can benefit from greater focus, tailored capital allocation, and strategic flexibility to drive long-term growth and value for customers, investors, and employees."
Culp will serve as non-executive chairman of GE Healthcare with Peter Arduini as the President and CEO of the same. Scott Strazik will be the CEO of the combined renewable energy, power, and digital business. Culp will also be in the leadership of the aviation business along with John Slattery as its CEO. All these will be in effect from January 1, 2022.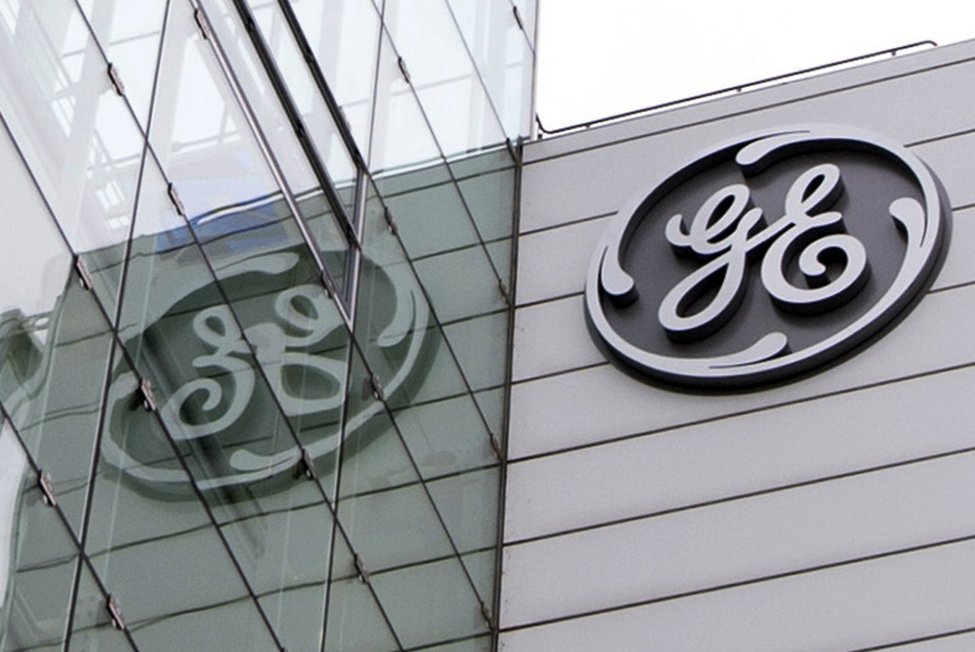 The company also said that the board needs to approve its speculated operational costs of approximately $2 billion related to this split. It also expects to lower its debt by more than $75 billion by the end of the year. According to a mid-morning trading report, shares jumped almost 6% with a good inaugural sign.
Bottom Line: Thomas Edison's world-famous General Electric or GE is going to be divided into three core segments of aviation, health care, and energy for a more focussed segmented business ending its conglomerate era.