Almost after 2 months of removal of US Troops from Afghanistan, the Pentagon has moved to find a way to safely extract several dozens of trapped family members of the US Military out of the country.
A database already is being created as Undersecretary of Defense for Policy Colin Kahl sent a memo to US military personnel and DOD civilians to email him for seeking help to evacuate their immediate family members from Afghanistan if any. The email has to be included with passport, contact, and other personal details along with the names of the family members to be added to the database.
Amongst the trapped family members, there are parents, children, and siblings of US Military personnel and also over 100 extended family members still there in Pakistan, however, it is still unclear whether all the extended family members want to leave the country or remain in there.
The official said once the database is formed, the Pentagon will seat with the State Department to find a way out to extract family members eager to leave without any active role from the US Military.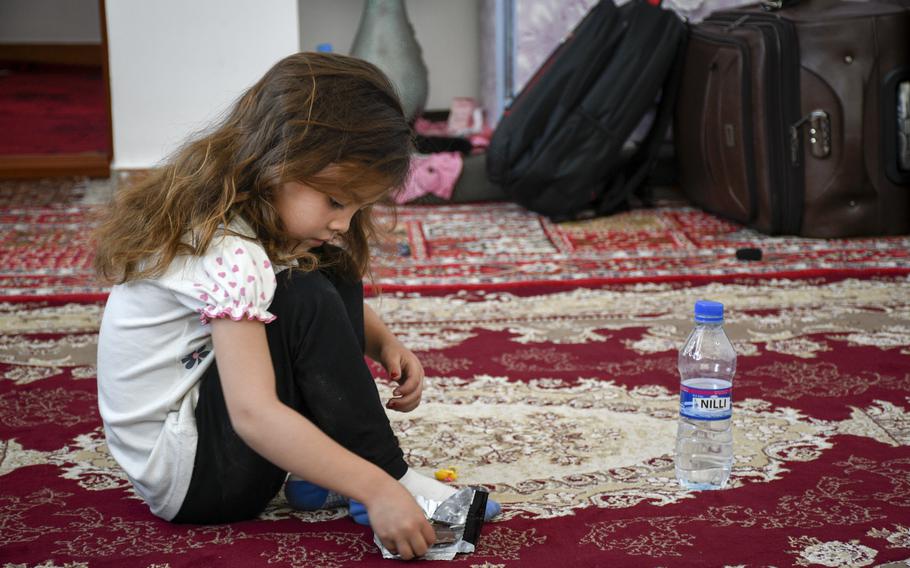 The members of the Congress took it as a serious concern by writing to Secretary of Défense, Lloyd Austin, and Secretary of State, Antony Binken to give the process a push being themselves involved in it.
Bottom Line: The Pentagon is moving forward to make a safe passage for family members of US Troops trapped in Afghanistan being left during evacuation two months back.