Joint research of Stanford University & an Arizona-based mining company published in Science & Global Security Journal shows North Korea can easily avail all the uranium it needs to build a more targeted number of nuclear weapons through its existing Pyongyang mill.
The country can produce far more nuclear fuel than it is having now as per pileups shown in satellite images. They seem to have reopened a nuclear reactor that can produce weapons-grade plutonium as well.
The satellite images show they are largely expanding Yongbyon nuclear reactor, which is claimed to be producing more weapons-grade uranium.
These expanded abilities put into the concern of North Korea's extended number of nukes building, being a threat to International Security and challenge to global nuclear disarmament program.
International Atomic Energy Agency (IAEA) said in September that North Korea's "nuclear program goes full steam ahead with work on plutonium separation, uranium enrichment, and other activities."
David Albright, president of the Institute for Science and International Security, also has told he estimates the country has the capacity to produce material for four to six nuke warheads a year.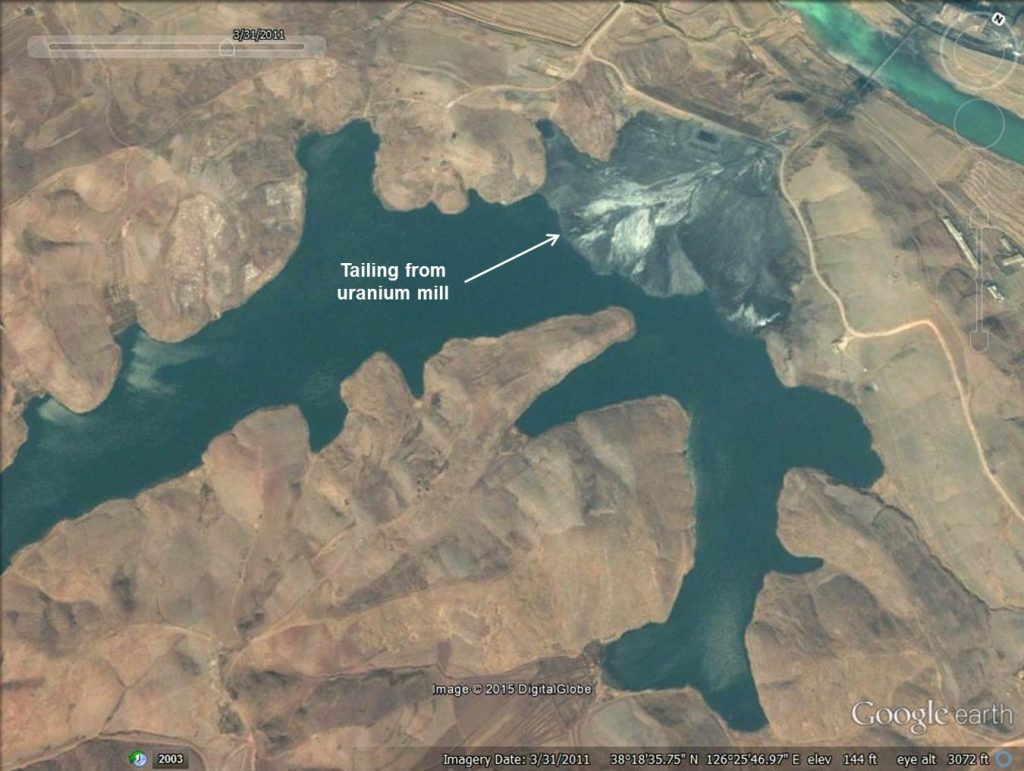 The United States openly invites Pyongyang to talk and surrender its nuclear arsenal even without preconditions, however, North Korea is not agreed to do either as they doubt the United States and its allies hold hostile policies.
Bottom Line: The study report says, North Korea had been able to extend its uranium source and build more nuke warheads as speculated with satellite image sources.