On Wednesday, the Supreme Court is going to hear an argument on the second amendment on gun rights whether it is providing enough protection when one is carrying a gun even outside the home.
A remarkable 5-4 ruling was given in 2008 on the issue that the second amendment provides a guaranty to an individual's right to keep a handgun at home for self-defence. However, after several ducks, a recent ruling from New York could testify the ability of a state to implement newer firearms regulations in a wider range.
New York allows the licence to citizens to carry a concealed firearm only if they could demonstrate any serious special requirement beyond general self-defence without specific cause and strictly prohibits carrying a gun openly. According to the gun owners, they sued the state as this regulation makes it almost impossible to the citizens to get a licence to avail themselves a gun.
The New York State Rifle and Pistol Association, an affiliate of the National Rifle Association, and two men who were turned down for general permits application challenged the law in the Supreme Court after their appeals were rejected in Appeal Court Circuit benches previously.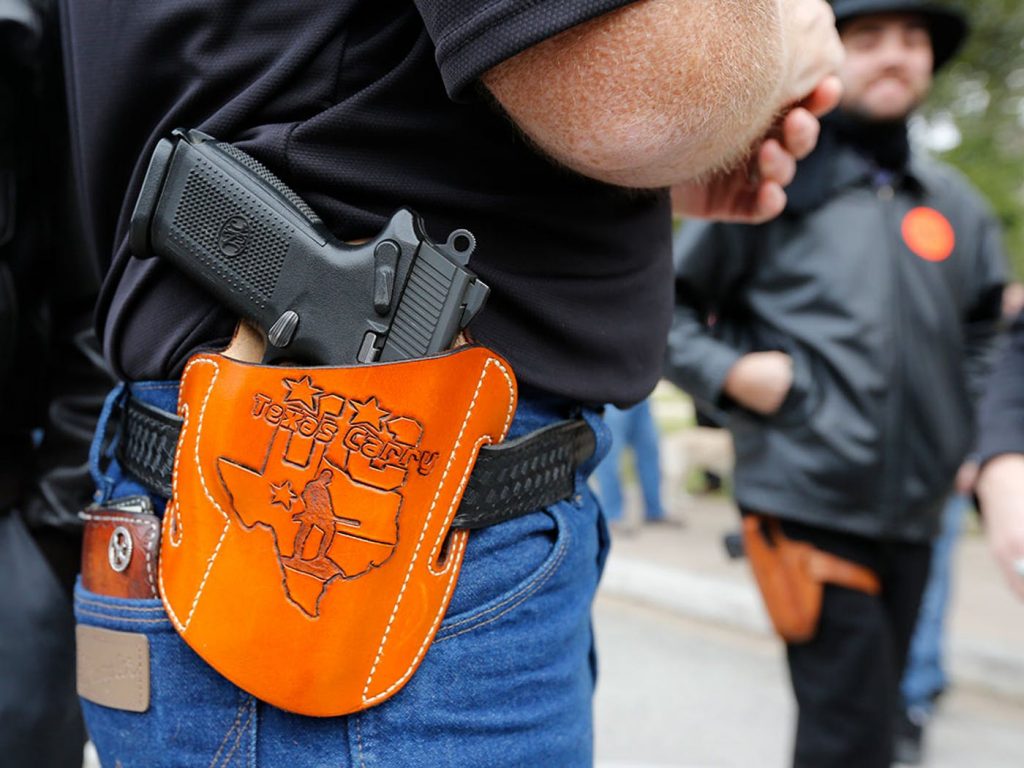 Paul Clement, a lawyer for the challengers said this NYC regulation actually violating the second amendment.
Both sides, with strong differences of opinion, are eager to hear the right explanation from the court under the present situation.
Bottom Line: Gunmakers challenged New York's new law in the Supreme Court that prohibits individuals to have a gun licence without any special situation beyond non-specific general self-defence. They claim that the law contradicts the second amendment which guarantees every citizen to have a gun permit for self-defence.