One died & three others got injured in a shooting at a City Council member, Rebeca Armendariz's home in Gilroy, California. The residence was having a large outdoor party during the shootout which has been assumed to be the result of a high altercation at around 1 AM in midnight.
All the party members were found to be teenagers, mostly from 17 to 20. A 19-year-old man has been suspected of firing from a gun and was booked for jail after arrest. One 18-year-old had died after all the victims were hospitalized. Another one was released by the hospital authorities after primary treatment.
The police are investigating the case suspecting another shooter involved. They found two firearms and collected other evidence from the spot; however, ballistic reports are yet to come to confirm if those guns were used for shooting.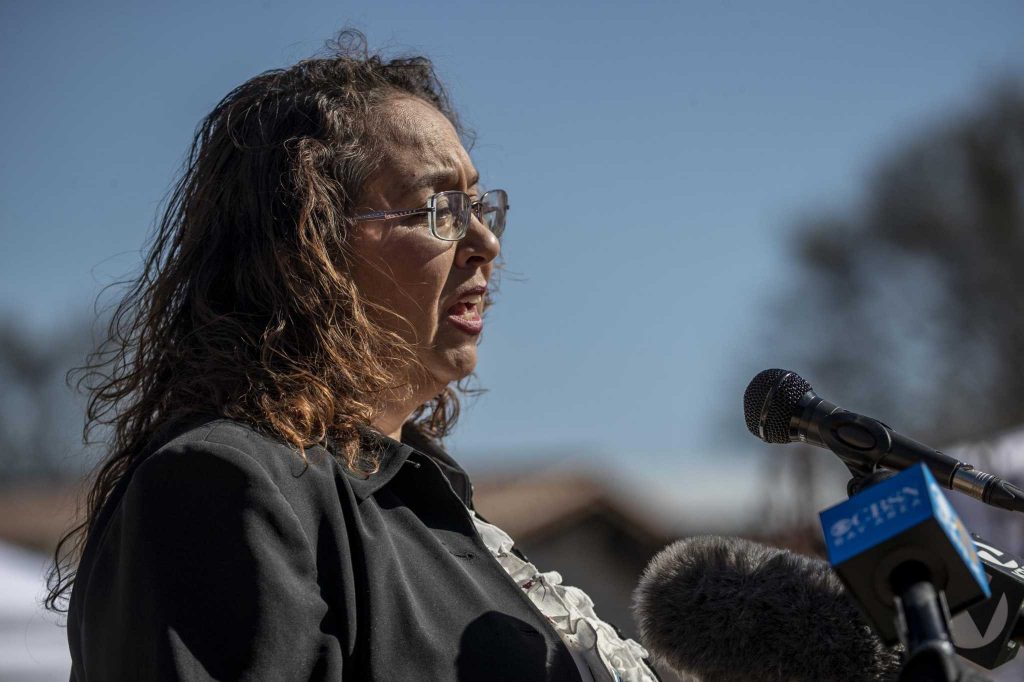 Rebecca Armendariz, the City Councillor who owns the house of the incident said in a statement, "Because this remains an active investigation, I am unable to share more at this time but I would like to thank all of the members of the community who have reached out to express their concerns for their patience."
The incident adds to another life taking shootout case across the nation during the Halloween weekend.
Bottom Line: One 18-year-old boy was killed and three others injured during gunfire after a high altercation at a teenage night party on Saturday in Gilroy, California. One of the suspects was arrested by the police.