Yesterday, this year's Halloween shaded with blood with 3 death and more than dozens injured severely in two separate pubic gunfire incidents reported one from Illinois and the other from Texas.
In Illinois, two people were gunned down and more than dozens were seriously injured while an overnight Halloween party turned into a mass shooting in Joliet Township, 40 miles southwest of Chicago.
A sheriff's patrol sergeant observed more than 100 people rushing out of Jackson Street when he was trying to reach the source of 10 to 12 gunshots firing sounds in the area of Jackson Street and Walnut Street early Sunday. The random firing took place when two men opened fire from a porch on a crowd of around 200 assembled near a DJ set up in the backyard of a residence.
Two people died on the spot and more than a dozen others were shifted to a local hospital being injured with gunfire.
In another case in Texas, a shooting took place at a Halloween party at Octavia's Activity Center in Texarkana, Texas, about 180 miles east of Dallas before midnight left one person dead and nine others injured.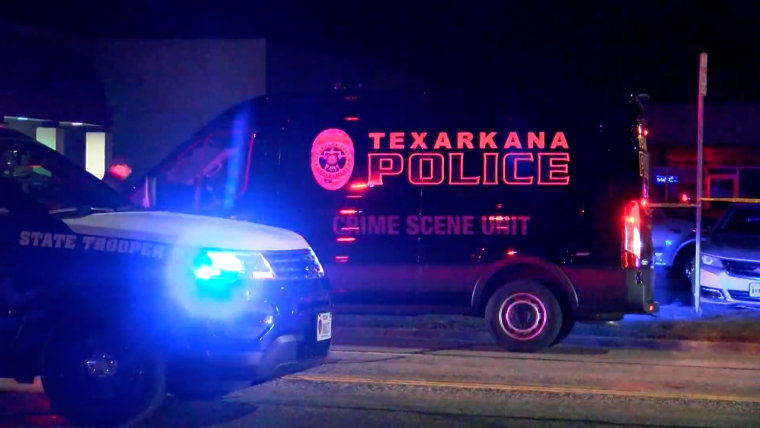 According to the witness, a large number of people were running out of the building in fierce and several insides were crying from gunshot wounds during the incident as the venue was packed with a few hundred people. A suspect surrendered to police y after an arrest warrant was issued against him.
One 20-year-old man died just after the admission in the hospital out of severeness of the injury while injuries other 9 were reported not to be life-threatening. The suspect seemed to be fled away from the spot in an unknown vehicle.
Bottom Line: 3 died and dozens were injured in a blood-shedding Halloween night in two separate mass shootings across the US.