Mark Zuckerberg, the Facebook CEO had announced that the name of the company is changing to "Meta" with an ambition to create its own virtual world "Metaverse" for working and playing beyond just social media activities. He made this declaration at a virtual conference, Facebook Connect yesterday.  
Zuckerberg said, "Today we are seen as a social media company, but in our DNA we are a company that builds technology to connect people, and the metaverse is the next frontier just like social networking was when we got started."
He is going to spend about $10 billion over the next year developing the technologies including his own VR lab with specified hardware required for building his own VR world metaverse.
However, the new name and logo will take effect on and from now, the stock ticker of the company will change to MVRS from FB from December, 1. The apps will remain unchanged as of now.
Zuckerberg also wrote in a letter, "Our hope is that within the next decade, the metaverse will reach a billion people, host hundreds of billions of dollars of digital commerce, and support jobs for millions of creators and developers."
The demo showed a Pixar-like animation of software where users are appearing like a cartoon/fantasy character representing their own virtual selves with a robot-like movement. He also mentioned that he strongly believes in metaverse to become potentially mainstream within the next 5 – 10 years succeeding mobile internet services.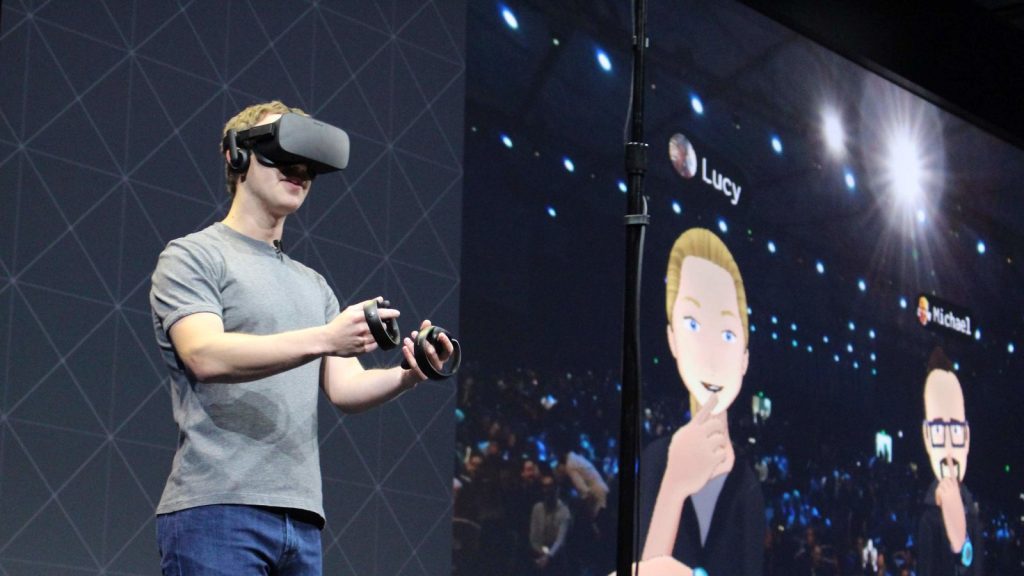 Additionally, Meta announced a new virtual reality headset named Project Cambria, and the first fully AR-capable smart glasses Project Nazare.
Bottom Line: Facebook CEO Mark Zuckerberg announced the change of the company's name to META with a vision of creating a separate VR world Metaverse within a year.