The White House is making a suitable plan to pay millions of dollars compensation to illegal immigrant families separated at the US-Mexico border in 2018 during the "Zero Tolerance" policy of the Trump era. The Justice Department, Homeland Security & Health & Human Services are considering the amount to be paid to each family.
American Civil Liberties Union and 940 immigrant families filed lawsuits on behalf of the families who entered the US crossing the Mexican border illegally and were forced to quarantine at asylum even being separated from each other's including children.
Biden administration is planning to offer a settlement to pay around $450,000 per person, close to $1 million per family where the lawsuit demands to pay approximately $3.4 million for each of the families suffered. The Liberties Union identified around 5,500 children were affected by the forceful containment with both physical & mental trauma for being separated from their parents.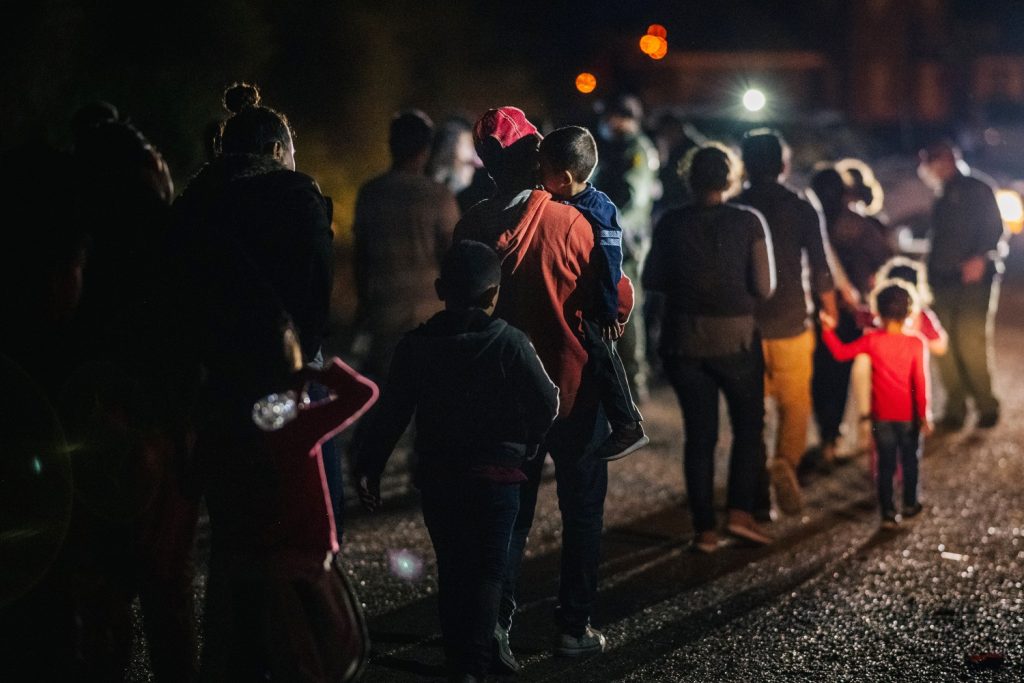 ACLU attorney Lee Gelernt said, "The Biden administration is correct to provide relief to the children and families affected by the government's horrific practice of family separation."
Around 1.7 million immigrants crossed the border illegally as recorded by US Customs and Border Protection (CBP) in the last year.
Bottom Line: The Biden Administration is considering monetary compensation to the illegal immigrants at the US-Mexican border who were separated from their families and children while were pushed to asylum forcefully under Trump's zero-tolerance policy.