A conjugated study conducted by university researchers showed the presence of harmful chemical phthalates, associated with many health problems in foods from high selling chains like McDonald's, Chipotle, and many others.
The study was conducted by researchers of George Washington University, the Southwest Research Institute of San Antonio, Texas, Boston University, and Harvard University and published in the Journal of Exposure Science & Environmental Epidemiology.
The study includes 64 popular food samples of hamburgers, fries, chicken nuggets, chicken burritos, and cheese pizza from chains like McDonald's, Burger King, Pizza Hut, Domino's, Taco Bell, and Chipotle from different outlet locations in San Antonio, Texas.
The report showed DnBP phthalate in 80% and DEHP phthalate in 70% of the sample foods, both of which cause reproductive health problems. It also indicated that meat foods like burritos and burgers had higher levels of chemicals where foods like cheese pizza had the lowest levels.
Food containing meat, such as chicken burritos and cheeseburgers, had higher levels of the chemicals studied, while cheese pizza had the lowest levels.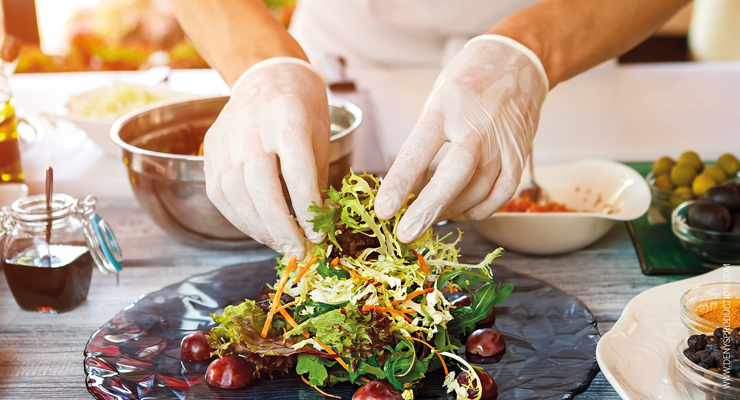 Phthalates are chemicals used to soften plastics to make them softer. Gloves, tubing like soft plastic materials used during food processing may transfer the chemical in foods.
Lariah Edwards, one of the researchers said, "Diet is still a very important, predominant way that we are exposed to these chemicals."
Bottom Line: A conjugated university study report show harmful chemicals used for plastic softening present at a high level in foods of high selling chains like McDonald's, Burger King, Pizza Hut, Domino's, Taco Bell, and Chipotle