A Navy investigation for the destruction of the amphibious assault ship USS Bonhomme Richard in a five-day fire in July 2020 concluded with blaming inability to extinguish the fire where the sailors, captains, and admirals involved were accused with the responsibility.
36 Navy staff including the ship's captain and five admirals were made responsible for the loss of the ship either by their prompt activity or by a lack of oversight-leadership to stop the fire.
The investigation also showed some repeated failures during the 19-month period as it was undergoing a major overhaul accumulating significant risks with inadequately prepared crew remained ineffective during
The ship caught the fire during an overhaul in San Diego. The fire continued burning its 11 decks out of 14 for four days and injured more than 60 sailors and civilians before the fire was extinguished by hundreds of military & civilian firefighters with the help of helicopters dumping gallons of water into the blaze. 
Navy charged 20-year-old Ryan Sawyer, an apprentice seaman who was a crew on the ship at that time, responsible for starting the fire with a belief that this could be prevented.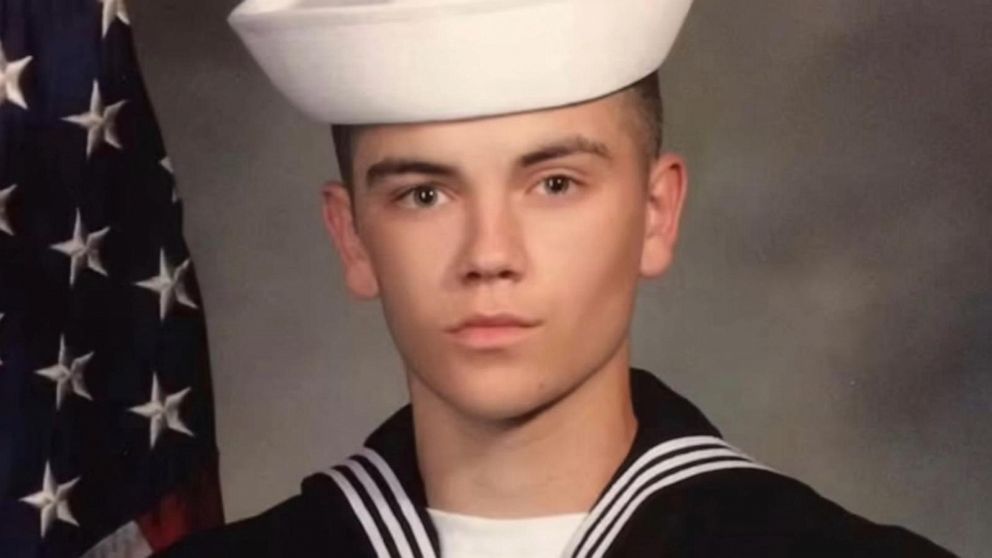 The investigators pointed four major areas that were neglected but stood as causes of the destruction as the material condition of the ship, the lack of training and readiness, the inadequate response of support from the shore, and oversight that would've codified what to do in response to the fire. 
The ship was decommissioned in April and towed away to be dismantled as the Navy estimates more than $2.5 billion required for the repair. 
Bottom Line: Navy investigation puts sailors, captains, and admirals responsible for the fire destruction of USS Bonhomme Richard as it showed they could prevent the fire with proper precaution.