Chinese authorities are going to implement a new legislation making parents punishable under law if their young children are found exhibiting "very bad behavior" or would commit any crime. The authorities are trying to make parents more responsible for their children's behavioral status towards crime or any antisocial thoughts & activities.
The drafted proposal of the legislation says the parents have to undergo family education guidance programs with family education promotion law to act to avoid if prosecutors would not find any very bad or criminal behavior in children under their care.
Zang Tiewei, spokesman of the Legislative Affairs Commission under the National People's Congress (NPC), the Chinese Parliament said, "the lack of or inappropriate family education is the major cause for adolescents to misbehave."
NPC Standing Committee will review the draft of the family education promotion law this week. The Committee also urges parents to arrange a time for their children to rest, play, and exercise to fulfill all the possible conditions of physical and mental growth of their children.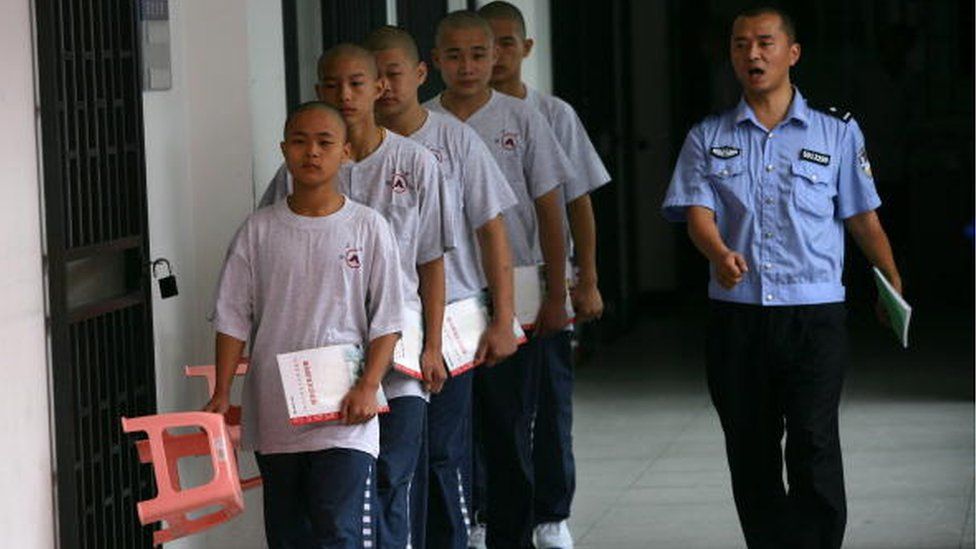 Previously, the Chinese authorities also have implemented a few more assertive parental guidance like tracking and limiting children's addiction to video games and other smart devices, also banning a few addicting games and internet-related activities.
Bottom Line: Chinese authorities are going to implement new responsibilities for the parents to go through family education guidance program, after which they will be punishable by law for any criminal or antisocial activities of their children probed by prosecutors.