Mark Forkner, the ex-chief technical pilot of Boeing is charged for fraud by misleading technical issues of Boeing 737 MAX being the test pilot of the model.  His clearance of the fatal system caused two crashes taking 346 lives. Boeing had to put off all their 737 MAXs from the service after that.
Investigations revealed that MAX was flying with faulty MCAS software that stabilizes and repositions engines and help the plane's nose in position on air. Incorrect data supply from a faulty sensor caused the MCAS to misfire, forcing the planes to nose down repeatedly to end up with a crash.
Also, MAX pilots were not provided with simulator training which would have cost a huge amount to Boeing. MCAS was not mentioned in their manual either.
U.S. Attorney for the Northern District of Texas, Chad E. Meacham said, "In an attempt to save Boeing money, Forkner allegedly withheld critical information from regulators."
Forkner's internal messages and emails with colleagues showed that he and the company were well acknowledged about the MCAS fault from 2016, however, he was the contact person between Boeing and the regulators regarding training and manual.
"I basically lied to the regulators (unknowingly)," Forkner said to his colleague in the messages. He also denied putting his family on a MAX in a message with one of his colleagues.
The U.S. Justice Department charged Boeing for conspiracy to defraud the United States which the company accepted as mentioning the fault as a result of technical pilots' responsibility.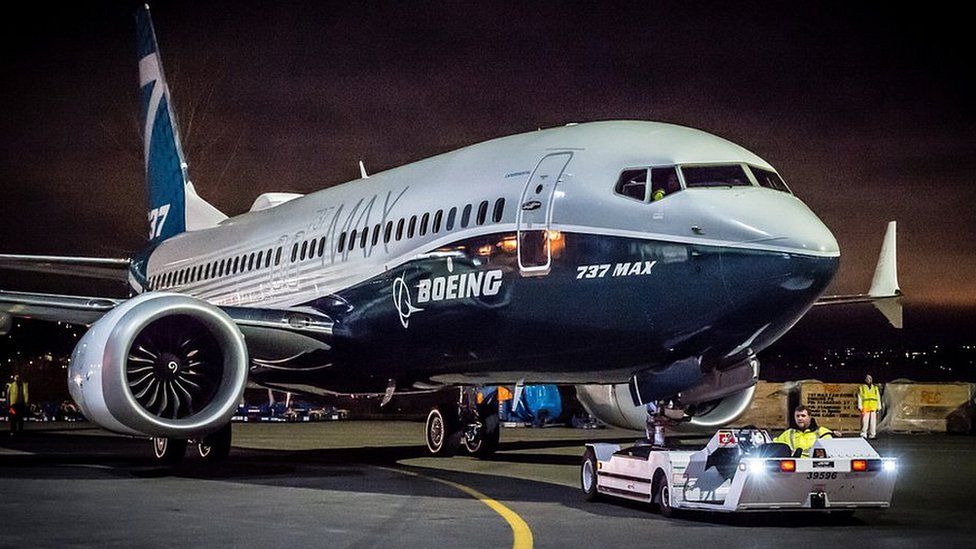 Boeing was allowed to bring MAX into service by FAA from November 2020 after MCAS software was rewritten.
Bottom Line: U.S. Attorney for the Northern District of Texas charged ex-chief technical pilot of Boeing for fraud by misleading technical faults in 737 MAX planes which caused 346 deaths in two crashes in 2019.