Christian Aid Ministries reported that sixteen missionaries including five children from the United States and one from Canada were kidnapped in Haiti as they were traveling in a mission in the country. This is counted as another case with highly increasing kidnapping in Haiti in recent years, 300% increased from last July.
Haiti's foreign minister, Claude Joseph, told that an investigation is going on suspecting the local gangs. He also said that they are in touch with the US State Department in this regard.
The missionaries were abducted on the road after they departed from an orphanage in the Croix des Bouquets area towards Titanyen, in the north of the capital Port-au-Prince.
Dan Hooley, a former field director for Christian Aid Ministries in Haiti, told that some of the missionaries were trying to contact the local director before they were kidnapped all in one vehicle. One kidnapped American missionary also posted a message in a WhatsApp group saying, "Please pray for us!! We are being held hostage; they kidnapped our driver. Pray, pray, pray. We don't know where they are taking us."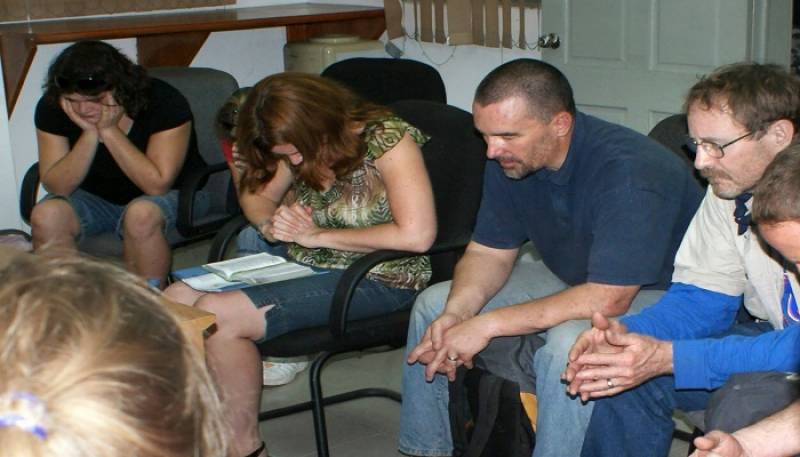 The spokesperson for the US Department of State said, "the welfare and safety of US citizens abroad is one of the highest priorities of the Department of State." The FBI & the State Department is working together to secure the release of the kidnapped missionaries, however, yet to find their location.
Bottom Line: A group of Seventeen missionaries from the US & Canada including five minors were kidnapped in Haiti during a mission tour. The Haitian authorities & US State Department with FBI are investigating the case to secure a safe release.