U.S. Supreme Court justices clearly divided with their opinion and possibly going to reinstate convicted Boston Marathon bomber Dzhokhar Tsarnaev's death sentence as he was involved in a 2013 serial bomb attack killing three innocent citizens and wounded more than 260 others.
Tsarnaev is 28 now and was 19 at the time of the attack.
The majority of six conservative judges in the court was sympathetic on hearing the appeal against a 2020 lower court's ruling that overturned Tsarnaev's death sentence. However, the three liberal judges moved tough, it appeared like the court, with the help of majority opinions from conservatives leading it to a new trial to determine the penalty – life sentence or death.
Although President Biden's policy determines elimination of capital punishment at the federal level, his administration carried out the appeal of the ruling by the Boston-based 1st U.S. Circuit Court of Appeals initiated during the Trump era.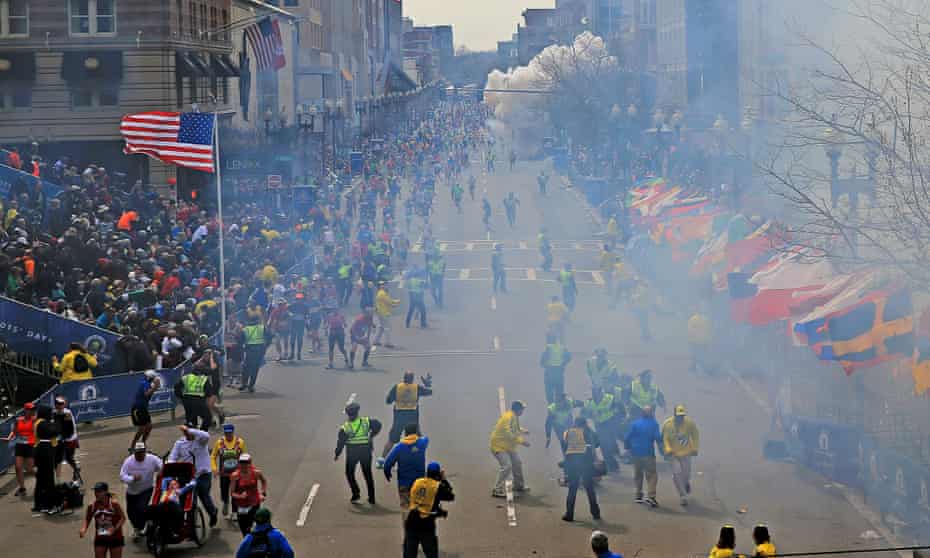 Tsarnaev's lawyers argued that he played a secondary role to his brother Tamerlan who had violent Islamic extremist beliefs and was mainly responsible for the marathon bombing. They also have claimed the presiding judge George O'Toole improperly excluded evidence linked with Tamerlan. However, conservative judges were likely to have differed with his decision because the role of Tamerlan had not been established in this murder case.
Bottom Line: US Supreme Court leaned upon overturning the death penalty of Dzhokhar Tsarnaev convicted for Boston Marathon bombing case in 2013 killing 3 people. They would like to set another fresh trial to consider his activity in the case of whether he needs a life sentence or death accordingly.