Two USPS employees are shot dead at a postal facility in Orange Mound, outskirt of Memphis, Tennessee on Tuesday. Their shooter, suspected to be another postal employee also died from a self-inflicted gunshot wound.
Memphis Police Department & Postal Inspection Service said that the East Lamer Carrier Annex, the venue used by the postal employees only where the mishap took place, is secured and soon going to be reinforced with postal resources.
US Postal Inspection Service also said, "We are working jointly with the Memphis Police Department, the Federal Bureau of Investigation, and the Bureau of Alcohol, Tobacco, and Firearms. At this time, there is no additional information the Inspection Service can release."
USPS also lamented in a statement for the family & friends of the victims, "The Postal Service is saddened at the events that took place today in Memphis. Our thoughts are with the family members, friends, and co-workers of the individuals involved."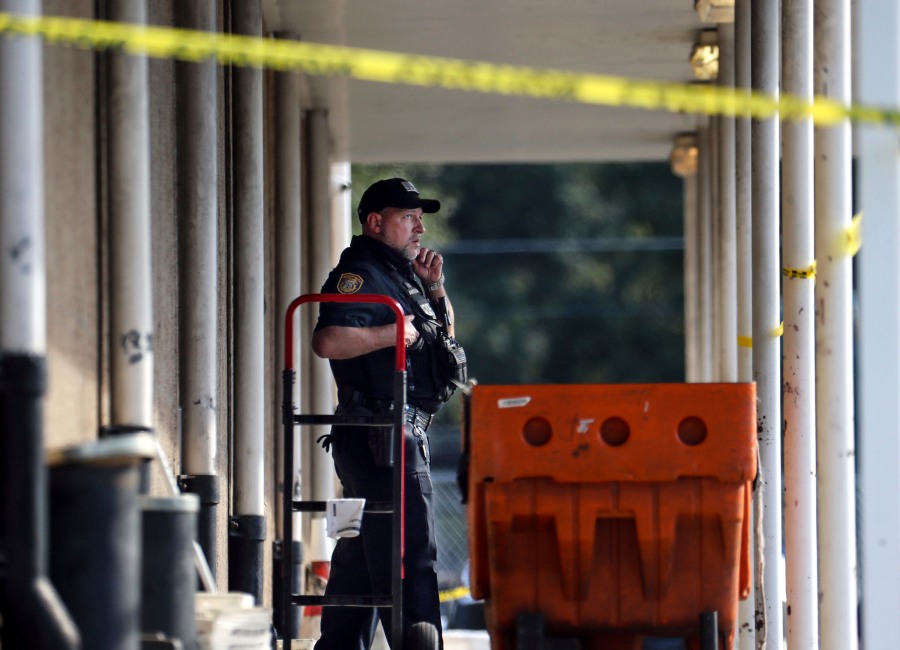 U.S. Rep. Steve Cohen, a Memphis Democrat, called the post office "the latest site of gun violence" in the Memphis area. He said in a statement, "Today's shooting at the postal facility in Orange Mound is yet another example of why I am concerned that too many guns are out there and in possession of people who aren't able to control their anger. I express my profound condolences to all those affected by this terrible event."
Bottom Line: Three USPS workers died while one of them shot down the other two and himself in a Memphis postal worker's facility in Tennessee. No motive or exact incidental situation revealed yet.