The Department of Homeland Security said that the federal administration is going to reopen US land borders with Canada and Mexico for fully vaccinated individuals even for nonessential purposes in early November, amending the Trump era restriction act Title 19.
Officials said that this is the extension of opening the Arial border from these countries, however, the exact date is yet to be announced. They also added that travellers will be prohibited to cross the border for nonessential reasons if they are not fully vaccinated.
The law, in January, was any foreign national travellers must have to be fully vaccinated to cross the land border whether coming for any essential or nonessential purpose. This was the approach by providing this "ample time" to the essential travellers like truckers to get vaccinated fully within this period.
Customs and Border Protection agents will enforce the vaccine requirement for the travellers coming with an essential purpose for screening the documents and testing in possible cases.
The current restrictions, getting renewed monthly from 2020 were extended till Oct. 21 was criticized by lawmakers & travel industry lobbyists. However, it was not applicable for cross-border trade, U.S. citizens and lawful permanent residents, medical purpose travellers or school attendees.
Currently, Canadians are not allowed to cross into the U.S. by land, however, fully vaccinated U.S. citizens are allowed into Canada and Mexico has no restriction for foreign travellers.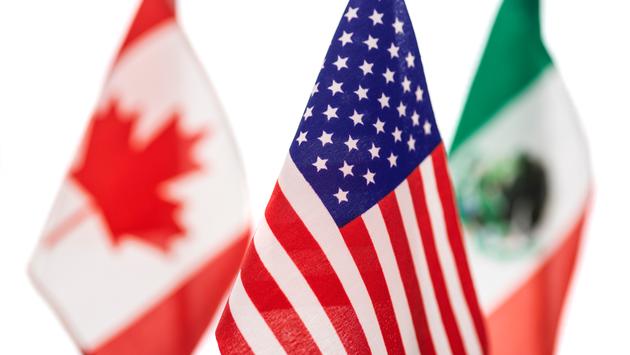 The CDC is going to approve which vaccines taken by the traveller will be allowed by border authorities as they already have guided the airlines last week to consider vaccines approved by US FDA & WHO.
Bottom Line: The Biden administration is going to open Canadian and Mexican land borders for fully vaccinated travellers even for nonessential purposes amending the previous restriction act called Title 19.