A retired US Navy officer who was a nuclear engineer is arrested with his wife on espionage charges as he was trying to sell secrets about US naval submarines to the agents of an unnamed foreign country.
The court says Jonathan Toebbe, 42, the retired Navy Lieutenant and his wife, Diana Toebbe, were arrested for violating Atomic Energy Act as they unwittingly communicated with FBI agents lastly in an exercise of passing most military secrets like "the planned design of nuclear-powered warships" to some unnamed foreign agents that they believed for a stretched year-long period.
Toebbe had an ornamented Navy career being awarded the Navy/Marine Corps Commendation Medal, the National Defence Service Medal and the Global War on Terrorism Service Medal before his retirement on Dec. 19, 2020, and was under the screening of the FBI since then.
FBI investigators, as they were posing as a foreign agent, say they received a package on April 1, 2020, with U.S. Navy documents, a letter containing instructions, and an SD card containing specific instructions on how the addressed foreign country, named as COUNTRY1 in court documents should respond and receive additional documents in an encrypted communication platform.
The letter said, "I apologize for this poor translation into your language. Please forward this letter to your military intelligence agency, I believe this information will be of great value to your nation. This is not a hoax."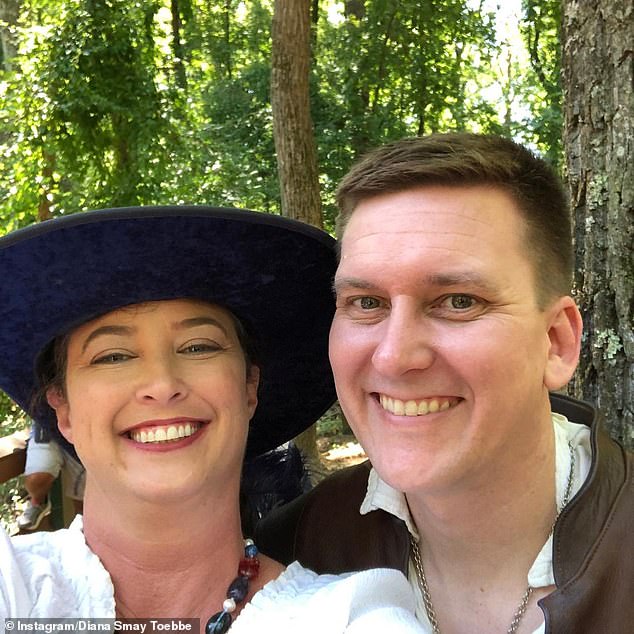 Toebbe and his wife are scheduled to appear in federal court in Martinsburg, W.Va., on Tuesday being charged with conspiracy to communicate restricted data and communication of restricted data.
Bottom Line: A retired nuclear engineer Navy officer has been arrested with his wife as the couple is charged with passing confidential Naval information to foreign agents violating Atomic Energy Act, conspiracy against the state, and communicating restricted state defense information.