David Conley, 54, escaped the death penalty and was set for life imprisonment for shooting down eight people including six children in 2015 in Texas. He killed his ex-girlfriend Valerie Jackson and her husband Dewayne Jackson, their five children, and his own 13-year-old son.
According to authorities, Conley and Dewayne also abused all the children for a long. During the kill, all the victims were shot in the head including a child who was shot at least 14 times.
Vanessa Conley, the convicted killer's estranged wife said, "He's the devil."
Conley could spare the death penalty as state and defense experts declared him intellectually disabled who cannot be executed for his psychological status according to the ruling of the US Supreme Court.
Harris County District Attorney Kim Ogg said, "How could anyone look into the eyes of children handcuffed to their beds and slaughter them one by one? We are forever indebted to the jurors who listened to the excruciating evidence, thoughtfully deliberated, and delivered justice."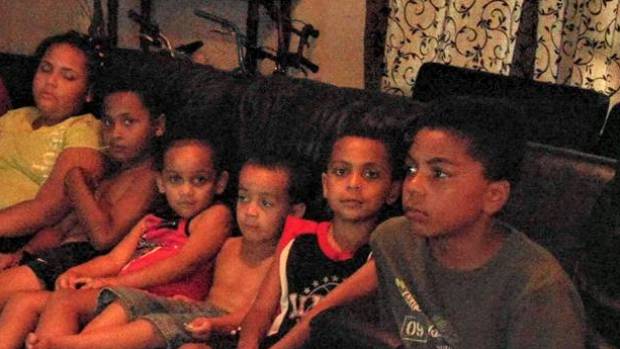 The children were taken out from the house in 2013 by Child Protective Services for said abuse allegations, however, they were returned after a month with a ruling from Judge Glenn Devlin, where he also ordered regular domestic violence counseling and random drug tests for Valerie & David.
Bottom Line: David Conley who shot down eight people including six children in Texas in 2015 set to life imprisonment sparing the death penalty for his intellectual disability per the ruling from the Supreme Court.