The federal government is taking action on a defense contractor in Malta with an allegation of scamming the US Navy for overcharging port fees estimated at around $50 million.
US authorities arrested the accused Frank Rafaraci, 68, chief executive of Multinational Logistics Services in the US with charges for overcharging for various naval services to the US Navy and bribing Navy officials to collect internal information.
One of such instances revealed with his billing of $231,000 to US Navy for docking the aircraft carrier USS Carl Vinson at Manama, Bahrain, however, the port authority charged only $12,686 for the vessel.
He is also accused of paying a Navy officer $20,000 in cash and told him to 'keep up the good work,' and also meeting the same officer three years later and paid a $13,500 bribe at a hotel in Miami. The officer, with a concealed identity, is taken under investigation by the court.
He is also accused of money laundering by moving cash from his Malta-based corporate accounts to the United Arab Emirates code naming the scheme as 'Keep Going,' to avoid US taxes.
MLS has been providing services to US Military ships, Navy, and other federal agencies at different ports in the Middle East, Asia, and other foreign countries since 2010 against a payment of roughly $1.3 billion. It includes supplies such as food, water, fuel, and other facilities with various port services.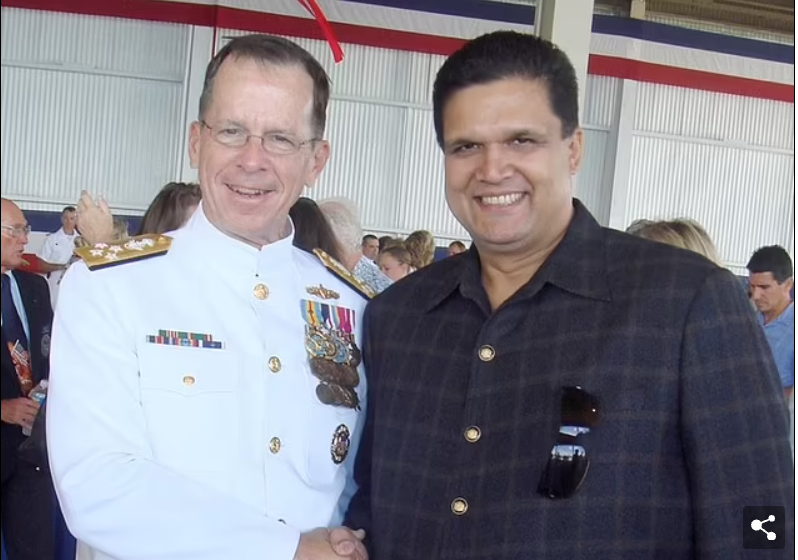 Rafaraci was under investigation for the past few years and finally was arrested from Malta as he used to live in Dubai primarily with his dual Italian-American citizenship and UAE does not have an extradition treaty with the US.
Bottom Line: Federal administration arrested Frank Rafaraci, chief executive of Multinational Logistics Services for scamming more than $50 million for overcharging his services to US military ships and other federal agencies in foreign ports.