Four including three students were injured when Timothy George Simpkins, an 18-year-old student, opened fire with a 0.45 caliber gun in a student's fight inside Timberview High School in Arlington, Texas.
Three of the injured students have been hospitalized for having gunshots which two remained in there for surgery and the third one, a teenage girl was released. A 15-year-old male of one of the admitted students was taken to the intensive care unit. The fourth injured was a pregnant teacher who did not receive any shot was recovered later with any hospitalization.
Kevin Kolbye, the Arlington assistant police chief said that the shooter, flew away from the scene at first, surrendered later, and was taken into police custody. He was taken into the Arlington jail being charged with three counts of aggravated assault with a deadly firearm holding on $75,000 bail.
Police said that received a call around 9.15 AM of a shooting that took place on the second floor of the high school. A minimum of two or three shots was fired when the accused and victims got into a fight on the floor.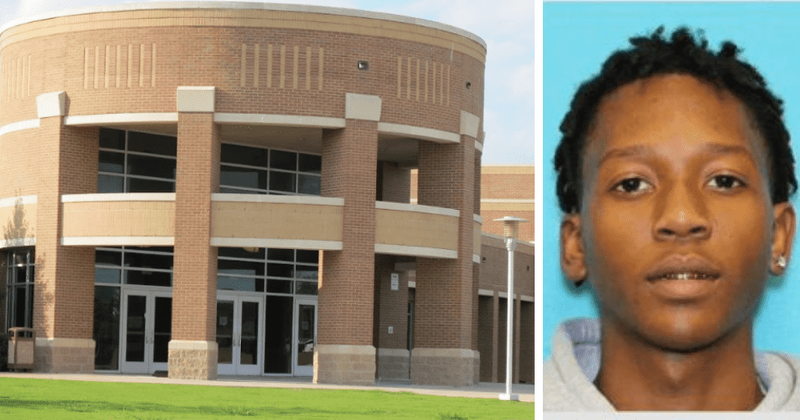 Carol Harrison Lafayette, one of the family members of Simpkins claimed the fight stemmed from what they call ongoing, documented incidents between Simpkins and other students. Also, he said, "The decision he made, taking the gun, we are not justifying that. That was not right, but he was trying to protect himself. We hope the police department does the investigation properly."
Texas Gov. Greg Abbott, remarked, "We grieve for everyone who's been harmed or impacted by this in any way whatsoever."
Bottom Line: Four were injured with three having gunshots when a student opened gunfire inside Timberview High School in Arlington, Texas. The convict is taken into police custody while his family, without supporting this act, thinks it may be a consequence of ongoing torture upon him by others.