Christopher Charles Perez, a man of 40 from Texas, has been sentenced in federal prison for more than a year with a monetary fine being guilty of spreading tension on social media regarding Covid-19. FBI in San Antonio investigated the case according to online information with screenshots of the post received by the SWTFC, the Southwest Texas Fusion Centre.
On Monday, the US Attorney's Office in the Western District of Texas said that he actually posted two messages threatening business owners in the San Antonio area. These were to scare people away from the business as he claimed falsely that he paid someone infected with Covid-19 to lick items at nearby grocery stores.
Prosecutors said, "The threat was false. Perez did not pay someone to intentionally spread coronavirus at grocery stores, according to investigators and Perez's own admissions."
However, the effect of his messages was scary enough as it was published during the primary outbreak of Covid-19 last year when people were getting psychologically down in a pandemic situation.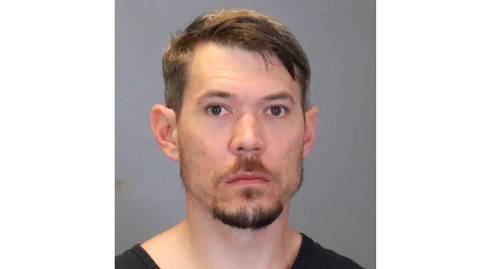 He also must pay a $1,000 fine with 15 months imprisonment.
US Attorney Ashley C. Hoff said, "Trying to scare people with the threat of spreading dangerous diseases is no joking matter."
Bottom Line: Christopher Charles Perez, a Texas man was sentenced to prison for more than one year with a monetary fine for hoaxing people with his Facebook post containing false information regarding Covid-19 spread out in the area.