On Monday, the Biden administration reversed a Trump-era policy of banning organizations used to refer abortions from federal financial aid for family planning.
The new rule is supposed to take effect on and from Nov. 8 named as the Title X family planning program, which is the modified version of the law of birth control, breast and cervical cancer screenings, and related preventive care of 1970 that helped millions of low-income patients to survive.
The 2019 rule was implemented by then President Donald Trump as one of his top priority social conservatives by targeting organizations offering abortions including Planned Parenthood. Title X, however, directly banning federal aid for abortions but subsidizing planned parenthood cases, other women's health services as pregnancy tests, dispensing birth control and sexually transmitted diseases, breast & cervical cancers. This facility also includes primary services for prenatal care.
Title X used to subsidize $60 million annually serving roughly 40 percent of the four million people covered under it, which was withdrawn in the Trump era.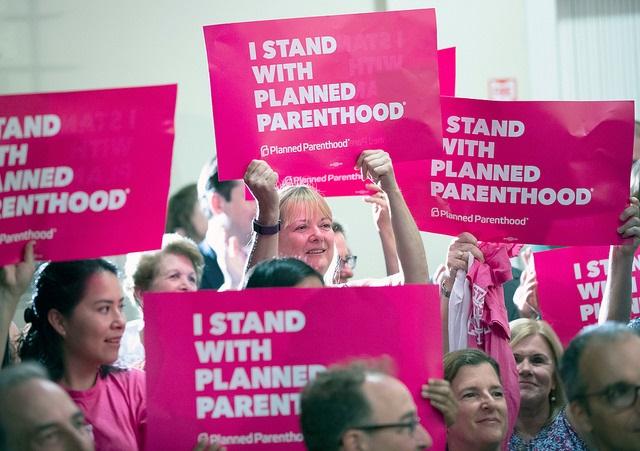 Alexis McGill Johnson, the president and chief executive of Planned Parenthood Federation of America welcomed the new rule as "It is a major victory for patients, access to sexual and reproductive health care, and health equity".
Bottom Line: The Biden administration is reimplementing Title X to assist planned family planning and other women's health services with federal subsidized aid, which was withdrawn during the Trump era.