The US School Boards Representative organization asked for help from the Federal Government to take necessary steps to reduce confusion and tension over Covid-19 safety protocols during this year's academic session, the third one during a pandemic.
In a letter to President Biden, the National School Boards Association pointed out more than 20 cases where board members, teachers, and staff, students were threatened, harassed, and embarrassed. Most of the cases were involved mask-wearing confusion and critical racism.
The association took these incidents as domestic terrorism. Their anxiety over the disturbances caused. They requested federal assistance to local law and enforcement bodies to control these things.
NSBA interim executive director and chief executive Chip Salven said, "It's growing to a point where it is a real concern now." The association is seeking assistance as they have observed unwanted things happening for the last few weeks prior to the opening of schools.
Especially, the opponents of mask mandates created chaos in board meetings, sent threatening emails to board members, mask supporting students resulting in a tense environment. Even some members wished to resign or leave being irritated.
The difference of opinion went rigid when widely different safety protocol approaches spread over more than 13,000 school districts nationwide with CDC's universal indoor masking rule and banning mask mandates in schools by Republican Governors in Arizona, Florida, South Carolina, and Oklahoma.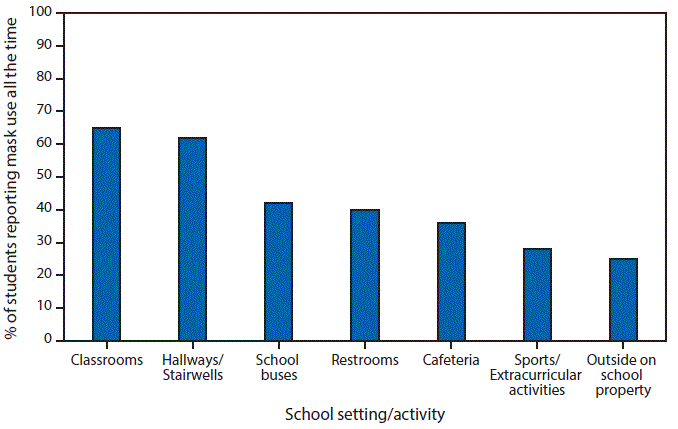 The Education Department started investigations into mask mandate banning states while the supporters of a ban on mask mandate say they are protecting the rights of citizens to make their own health decisions.
Bottom Line: The National School Board Association requested President Biden to pursue federal assistance to control chaotic tensions created over 13,000 school districts nationwide with mask mandate.