The Senate Commerce Committee wants to scrutiny how social media giant Facebook is trying to attract young people more with the research of their products affect children and whatever correction measures they have planned.
The members of the Senate committee are eager to find the response in Facebook executives' research as to how they are aware of body image photos and videos of teen girls shared on Instagram causing rate of anxiety and depression.
Sen. Richard Blumenthal (D., Conn.) Chairperson of the Commerce Committee's consumer-protection panel to conduct this hearing on Thursday, said, "The more I know, the more repulsed I am by what I've seen." He has reviewed thousands of pages of Facebook documents already with his member staff and also has spoken with the whistleblowers about the issues in this regard.
He said in this interview. "I'm going to be asking Facebook why it knowingly concealed these facts and what it is going to do to correct these practices."
Antigone Davis, a lawyer who joined Facebook in 2014 from the office of Maryland's attorney general, is the global head of safety of the company, scheduled for Thursday's hearing to represent Facebook before Senators.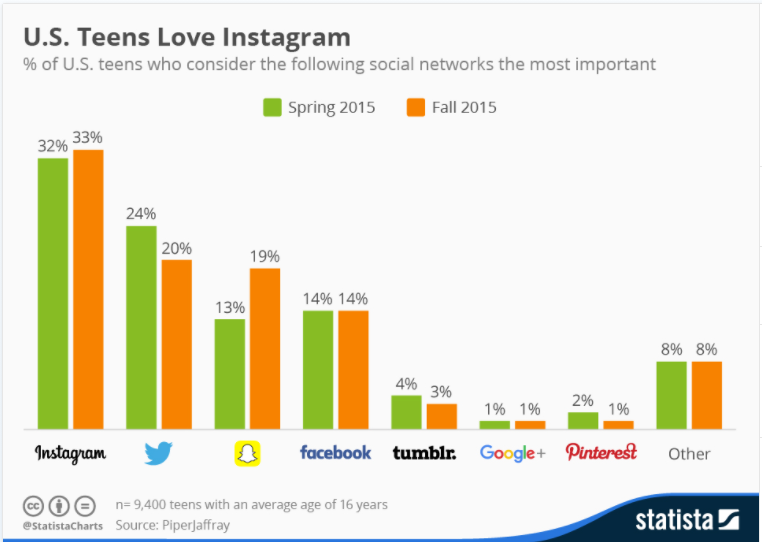 Ms. Davis remarked before the hearing that Facebook is committed to the "safety and well-being of the youngest people who use our services."
Bottom Line: The Senate Commerce Committee showed its anxiety and called on Facebook authorities on a hearing to present what correction measures they are adopting to solve allowing body image photos and videos of teen girls affecting children's minds.