The U.S. International Trade Commission ruled on Wednesday that Altria and Philip Morris will not be allowed to import and sell IQOS heated tobacco devices in a patent case brought by rival R.J. Reynolds.
Marlboro cigarettes maker Philip Morris developed IQOS as an alternative to cigarettes and they sell it in the U.S. by Altria, the other maker of Marlboro cigarettes. The ITC rule reveals that this IQOS actually conflicts with two patents owned by Reynolds, maker of Newport cigarettes.
The case will be under administrative review for the next two months which must be signed by President Biden to take effect. Philip Morris decided to appeal the ruling.
IQOS is the only inhaling tobacco product available in the US with FDA approval containing fewer harmful chemicals than cigarettes. The device doesn't produce any smoke without burning any tobacco.
Philip Morris sells this product in dozens of countries including Europe. The lunched this IQOS in the US through Altria in 2019 which was on hold since earlier this year because of this pending patent case.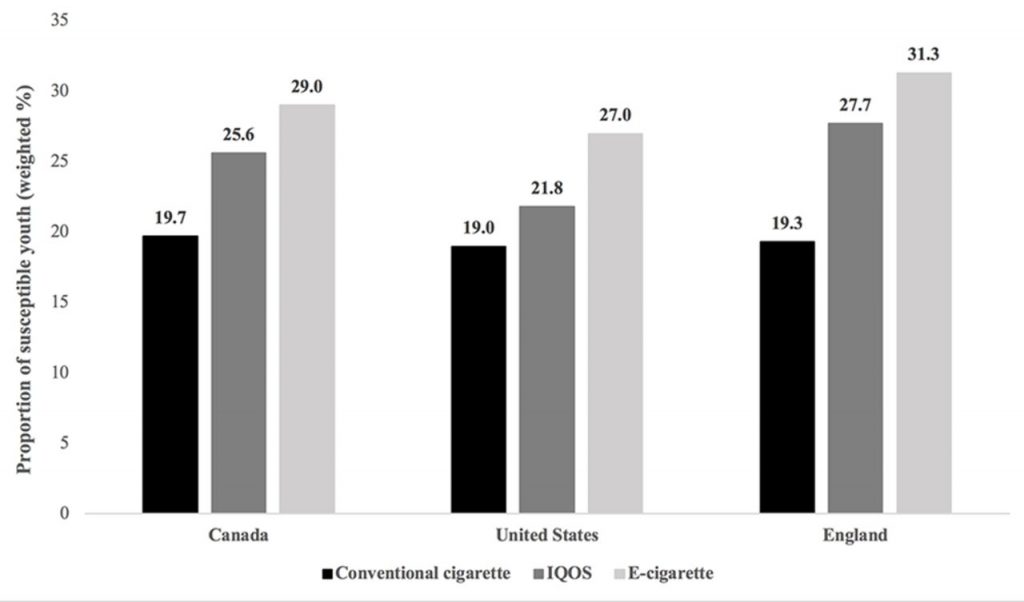 Their spokesman showed frustration with, "We are puzzled and concerned by the Commission's decision." He mentioned that a similar patent case by the same patent family was overruled in European courts and the European Patent office previously.
Bottom Line: The U.S. International Trade Commission ruled Philip Morris and Altria not to be allowed to sell smokeless tobacco device IQOS in the US market as it conflicts with two patents of Reynolds.