According to the sources, Pfizer Inc. & BioNTech SE are not going to bring covid vaccines for children of 5-11 years until November, however, many parents and doctors were expecting to have them around early October.
On Tuesday, the companies said they have submitted their data to the health regulating authorities and going to submit applications to the FDA in the coming weeks detaining their previous target of making it done by September.
That timeline for the potential availability of the shots prompted parents, public health experts, and vaccine experts to anticipate shots as early as October.
Hence, if it takes until mid-October to finish its application process, the FDA may take some time between Halloween and Thanksgiving to give it a green light.
However, parents, doctors, and health experts are anxious with the late as there is no vaccine authorized for children 5 to 11 years of age while they have started to return to school.
The FDA said they were trying hard this month to make the vaccines available for children under 12 years of age through the effort is stalled as certain testing and regulatory processes have not been finished yet.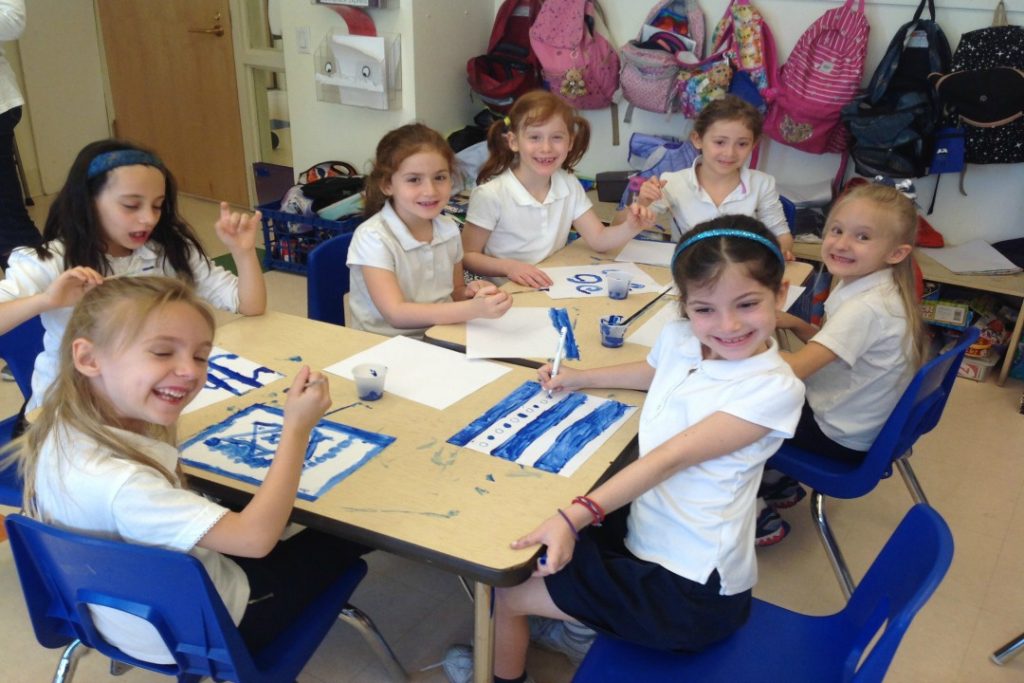 FDA is reviewing the data on recent late-stage studies in young children for initial review submitted by the manufacturers and waiting for the applications.
Bottom Line: Pfizer & BioNTech will not be able to bring Covid-19 vaccine shots until November for children under 12 years of age amid the anxious expectation of parents and doctors to have it within early October.