Almost more than 130 federal judges are accused of conflict of personal interest with the judiciary as they are suspected of ignoring US Law & Judicial Ethics by overseeing court appeals involved with companies which stock have been owned by them or their family members.
From 2010, these judges who have failed to maintain their ethics in around 685 court cases were appointed by President Lyndon Johnson to Donald Trump, as shown in an investigation report of Wall Street Journal. Almost one of every five judges have heard at least one case involving stocks occupied by them. 56 of them have ordered to notify parties to rescue themselves in 329 cases. Two-third of their rulings in such cases have gone in favour of their monetary interests.
In a pollution claim, Judge Edgardo Ramos in New York ordered TIG to pay $25 million to Exxon while holding between $15,001 and $50,000 of Exxon stock by himself. Colorado Judge Lewis Babcock ruled a case in favour of Comcast holding a similar amount of Comcast stock by his family. In a Trademark dispute case, Ohio Judge Julia Smith Gibbons ruled in favour of Ford Motors while her husband bought two chunks of Ford stocks worth $15,000 before ruling.
More than hundreds of recusal violations were found to be breached the American jurisprudence that the 1792 Congress laid principle says to guarantee litigants an impartial judge and reassure the public that courts could be trusted.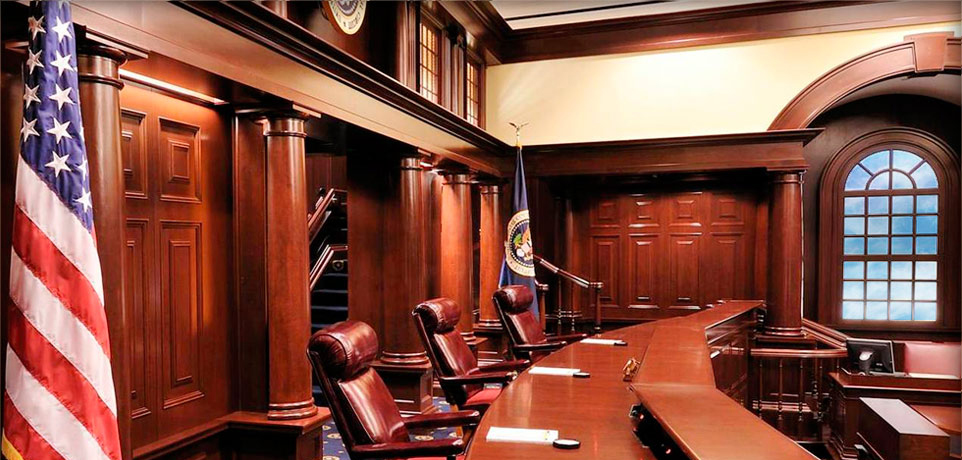 The investigation report was created reviewing financial disclosure forms of around 700 judges filed annually for 2010 through 2018 who were holding individual stocks of large companies and ruled on civil cases involved with those companies. 
Bottom Line: Around 130 Federal Judges found ruling in favour of large companies in civil cases while holding their stock that refers to the breach of judicial ethics and conflict of interest.