CDC, Centres for Disease Control and Prevention published two studies suggesting face-mask mandates in schools have notably reduced the number of COVID-19 spread in children.
One of the studies conducted in Arizona shows schools that did not use face masks at the start of the academic year have more records of COVID-19 infections than those that have used them. A separate second study showed that the counties without any mandate for face masks in schools from the beginning of the academic year got more paediatric COVID-19 cases compared to counties that made face-masking mandatory in schools.
CDC still suggests indoor masking mandatory for both students and staff in schools, whatever vaccination status of an individual it may be. Experts also opine to maintain social distancing, screen tests, wider ventilation, and timely handwashing also have to be exercised with face masks.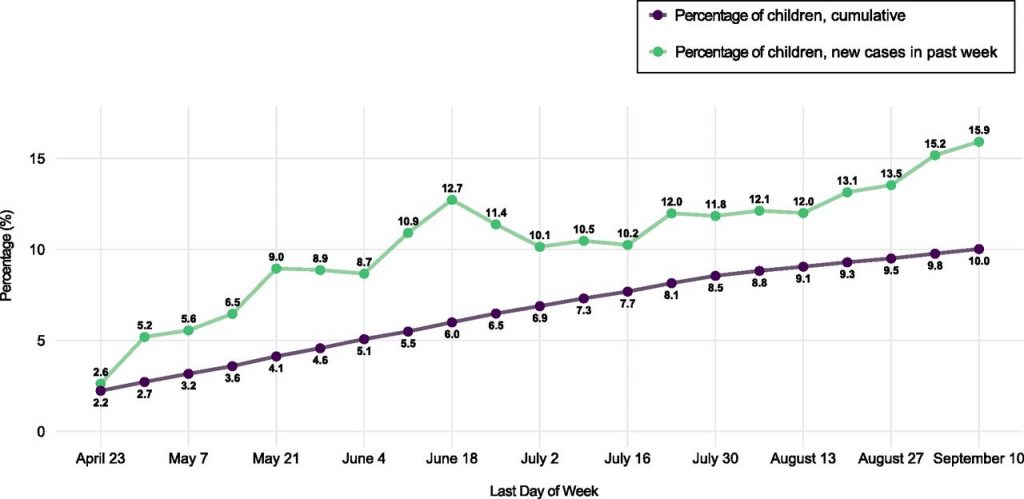 The researchers show according to the school database, schools without imposing requirements for masks have 3.5 times the number of COVID-19 outbreaks than the number of infections in schools made a mandate for it. Most importantly, only 8% of schools implemented masking requirements from the beginning of the session, 33% implemented it later and over 59% of schools never decided to make face masks mandatory.  
Bottom Line: Reports show from two different research studies conducted by CDC that schools that have ignored to implement indoor face-masking for students and staff have 3.5 times more COVID-19 infection rate than those who made it mandatory.