One person was shot down and 12 others were severely injured when a mass shooter opened fire at a grocery store in Collierville town, an outskirt of Memphis, Tennessee.
Collierville Police Chief Dale Lane said that his office received a call about a mass shooting at a Kroger store at 1:30 p.m. on Thursday. There were 44 employees and an unknown number of customers at the store when the shooting started.
According to Officer Lane, the scene was terrible to pull one's nerve down as "We found people hiding in freezers and in locked offices. They were doing what they had been trained to do – run, hide, fight." He also added, "I've been involved in this for 34 years, and I've never seen anything like it."
Police found the shooter dead at the spot and a vehicle at the parking lot of the store. They suspect he died from the wounds caused by his own gunshot.  
The injured people were sent to different hospitals nearby, however, the conditions are still unknown without any reports from the medics.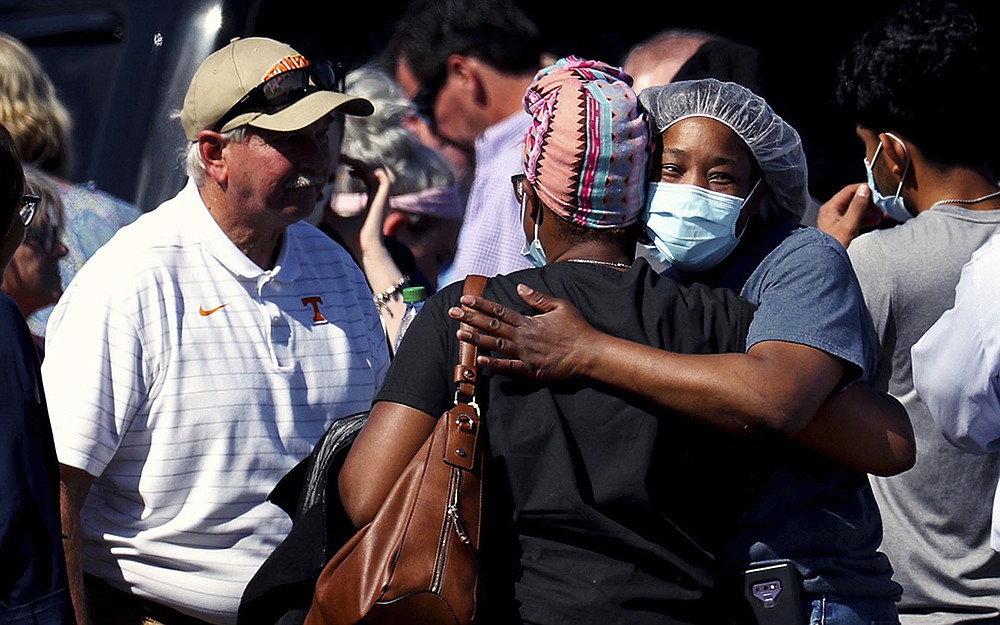 A Kroger spokeswoman, Brignetta Dickerson, lamented on behalf of the company as "deeply saddened by the incident." She also said, "The entire Kroger family offers our thoughts, prayers, and support to the individuals and families of the victims during this difficult time."
The store will be closed until further notice while the psychological counseling to the affected employees is started to be continued.
Bottom Line: One dead and 12 injured in a mass shooting at a Kroger store near Memphis, Tennessee yesterday.