On Wednesday, a local affiliate body of the Islamic State killed at least 5 with a series of attacks in the Nangarhar province of eastern Afghanistan to build a challenge to the Taliban administration.
There were gunfire and two bombings organized by terrorists. In the gunfire attack, claimed by the Islamic State-Khorasan Province, one civilian and two Taliban fighters were killed claimed by the local people. In another separate attack in Jalalabad, several Taliban fighters were killed when improvised explosive device attacks were pursued on Taliban patrols.
ISKP, called to be a franchise of Islamic State, was established in 2015 and continued fighting with the Taliban to occupy power with a different political and religious agenda, while both of the organizations are in favor of implementing Islamic rules.
Taliban, being followers of a less rigid Hanafi school of Sunni Islamic practice, have a softer agenda with an expectation to keep friendly inter-state relationship with all the nations including the US, they also have sent an ambassador to the UN.
On the other hand, IS believes in puritan Salafi practice and does not accept any idea of modern state and political, legal and administrative system. Rather their belief consists of a global conquest of forceful implementation.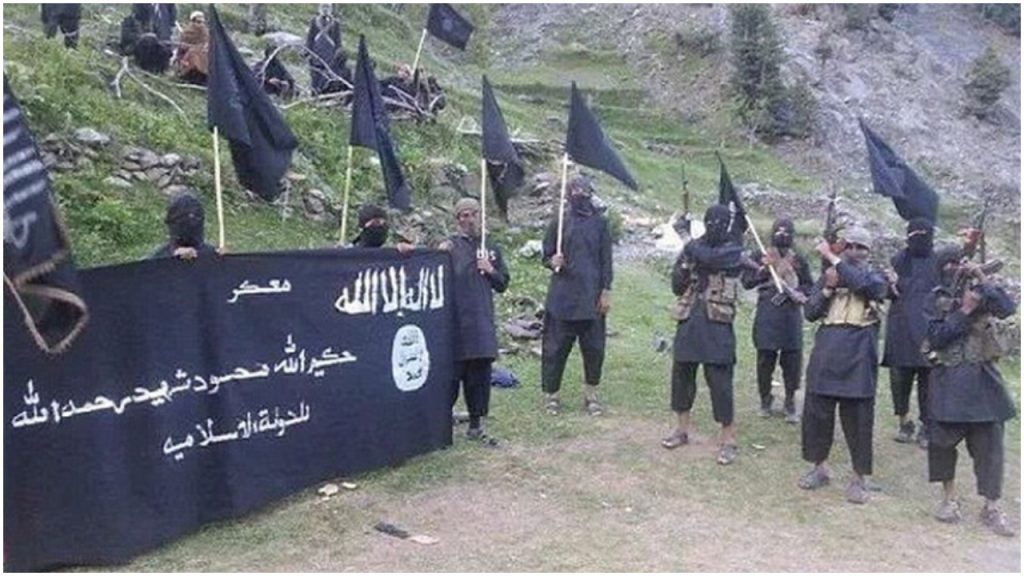 Abdul Sayed, an expert on radical groups in Afghanistan and Pakistan remarked, "If the Taliban does not accommodate the local Salafists in Nangarhar in its ranks and does not allow them religious freedom, it can further strengthen the Islamic State-Khorasan threat in Afghanistan beyond Nangarhar."
Bottom Line: ISKP, a regional IS franchise in Afghanistan has killed at least 5 civilians and Taliban fighters in a series of blasts and gunfire as a part of their ideological conflict with the Taliban.