Alan Braid, a physician from San Antonio, Texas, who publicly announced that he performed an abortion in a protest to the new Texas State Abortion Law was sued on Monday in the state court.  Dr. Braid said about the procedure he has done earlier this month through the Washington Post opinion essay on Saturday.
The law, which is The Texas Heartbeat Act, commonly known as SR8, condemns abortions if any fetus cardiac activity is detected or usually around six weeks of gestation came into an effect from September 1. It also encourages common citizens to sue anyone they think may have been involved in such a procedure to be awarded $10,000 to bring the illegal practice in front of the law.
A former Arkansas lawyer, Oscar Stilley, one of the plaintiffs against the doctor filed a civil complaint in Bexar County District Court. In a separate lawsuit, Felipe N. Gomez, an Illinois resident sued the doctor in Bexar County as a "pro-choice plaintiff". However, Mr. Gomez believes that the Texas law must be declared illegal and be banned by the court.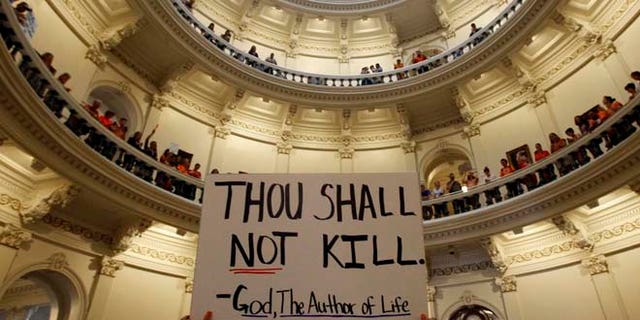 Dr. Braid was conscious enough to face any legal consequences, however, he stated in his essay "I wanted to make sure that Texas didn't get away with its bid to prevent this blatantly unconstitutional law from being tested."
Bottom Line: A Texas doctor was sued in state court On Monday for confessing that he performed an abortion violating the Texas state abortion law earlier this month as a protest.