The Biden administration received an order from Washington federal district judge Emmet Sullivan that they must stop using public-health law that turns back Mexican families to enter the US illegally for asylum. The Judge also put his order I hold for the next couple of weeks to allow the government time to decide either implementation or appeal.
It may take several years to complete humanitarian protection claims of migrants to be legalized if the law is enacted.
Former President Donald Trump implemented the public-health law as Title 42 in March 2020 to reduce the chance of further spreading of the COVID-19 Pandemic. The law gives the Government the power to turn back illegal migrants resulting in 1.1 million people returned back to Mexico forcefully to date.
In a previous court appeal, David Shahoulian, an assistant secretary for border and immigration policy at the Department of Homeland Security, moved in favor of the policy. He said, "The department lacks sufficient capacity to safely hold and process all individuals seeking to enter the United States during the global pandemic if the U.S. Government were restricted in its ability to implement the CDC order."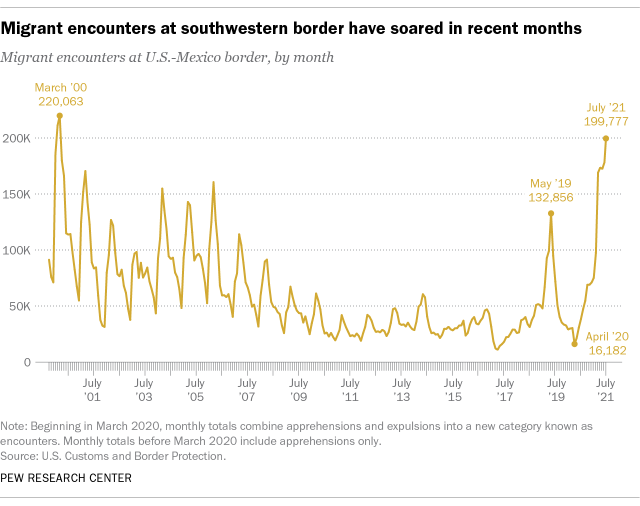 Omar Jadwat, director of the ACLU's Immigrants' Rights Project said, "President Biden should have ended this cruel and lawless policy long ago, and the court was correct to reject it today."
Bottom Line: A federal judge ordered US Government to stop Title 42 Public-Health Law that turns back illegal migrants to the US seeking asylum during the pandemic.