On Tuesday, US intelligence agency CIA deputy director David Cohen said Al Qaeda militants have started their movement to return back to Afghanistan in Taliban reign as they all escaped during US counterterrorism activities there against them.
Mr. Cohen said in a conference, "We are already beginning to see some of the indications of some potential movement of al Qaeda to Afghanistan, but it's early days and we will obviously keep a very close eye on that."
The intelligence agencies' current estimate, which may require a revise, shows it might take one or two years for Al Qaeda to reconstitute their ability to develop any threat to the US.
Secretary of State Antony Blinken said in his statement in front of the Senate Foreign Relations Committee that "Al Qaeda, in terms of its capacity to conduct attacks on the homeland from Afghanistan, is vastly degraded, to the point where it is currently assessed that it does not have that capacity."
He also added that around 100 American citizens are still remaining in Afghanistan willing to return to the U.S., and maybe thousands of US legal permanent residents are there willing to leave the country.
Panel's ranking Republican, Sen. Jim Risch of Idaho, expressed his grief as, "While I supported a responsible end to the war in Afghanistan, no American thinks we should have left this way."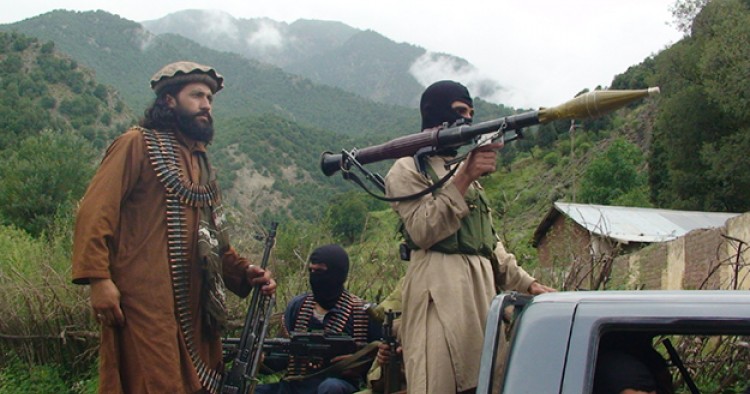 Contradicting Secretary Blinken's opinion, Sen. Marco Rubio (R., Fla.) said that analysts had foreseen the fall of the Kabul government to the Taliban.
Bottom Line: US Intelligence Agencies marked the return of Al Qaeda terrorists to Afghanistan amid many US citizens still remaining there still to evacuate.