Four former Minneapolis police officers including Derek Chauvin appealed to Federal court to be not guilty in George Floyd's murder-in-custody case in 2020 that they have not violated any civil rights to Mr. Floyd.
Tuesday, there was the first motion hearing since these former officers were charged in May with a three-count indictment by the Federal court for intentionally violating Mr. Floyd's civil right when they were in their official duty as a police officer. 
Being the main accused of this second-degree murder Mr. Chauvin was found guilty and was sentenced to 22.5 years in a state trial earlier this year. The other three former officers, Tou Thao, J. Alexander Kueng, and Thomas Lane, are expected to stand trial in state court for aiding and abetting second-degree murder and other charges in March.
The first count of the indictment accuses Mr. Chauvin of applying unreasonable force to result in injurious death to Mr. Floyd violating his right to be free. The second count charges Mr. Thao for keeping the crowd at bay during the arrest and Mr. Kueng for helping Mr. Chauvin applying forces to Mr. Floyd being failed to stop Mr. Chauvin intentionally. The third count charges all four former officers intentionally failing to provide aid to Mr. Floyd. Mr. Lane is also charged for helping Mr. Chauvin to apply forces to Mr. Floyd.
Mr. Chauvin is also facing a separate charge of violating the rights of arresting a 14-year-old in 2017.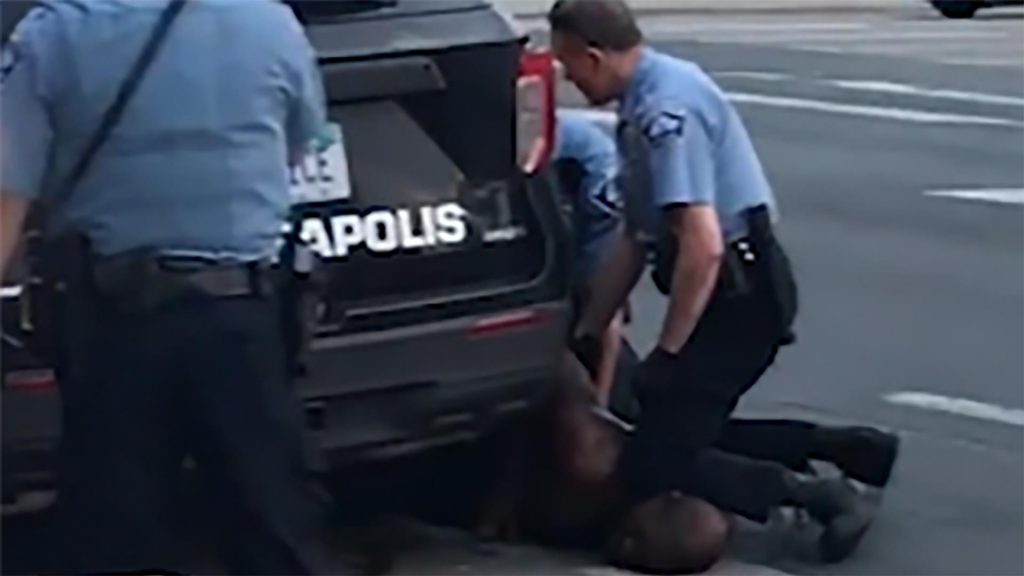 The attorneys of defendants have applied for separate trials by the charges applied to their clients individually. The court has agreed on a further briefing on the motion separating the cases.
Bottom Line: All the four formal police officers charged with George Floyd murder-in-custody case were facing their first motion trial in Federal court against their plea to be not guilty.