The hearing of a lawsuit accusing Prince Andrew of the UK of sexual abuse on Monday raised a crucial legal question of whether the Prince was given proper notice about the complaint.
Virginia Giuffre filed the lawsuit in Federal court of Manhattan on August 9, accusing financier Jeffrey Epstein and his associate Ghislaine Maxwell with the Prince of forced her into doing sex in early 2000 when she was under 18.
As per the U.S. legal system, a plaintiff in a lawsuit needs to notify the defendant of the allegations with a scheduled date and time to present themselves for their defense. Ms. Giuffre's lawyer David Boies claimed on Monday's hearing that Prince Andrew's attorneys wanted to evade the service in an attempt to thwart it. Nevertheless, his team has properly served the procedure to the Prince.
Mr. Boies said, "I think it is clear that Prince Andrew has actual notice of this complaint and proceeding."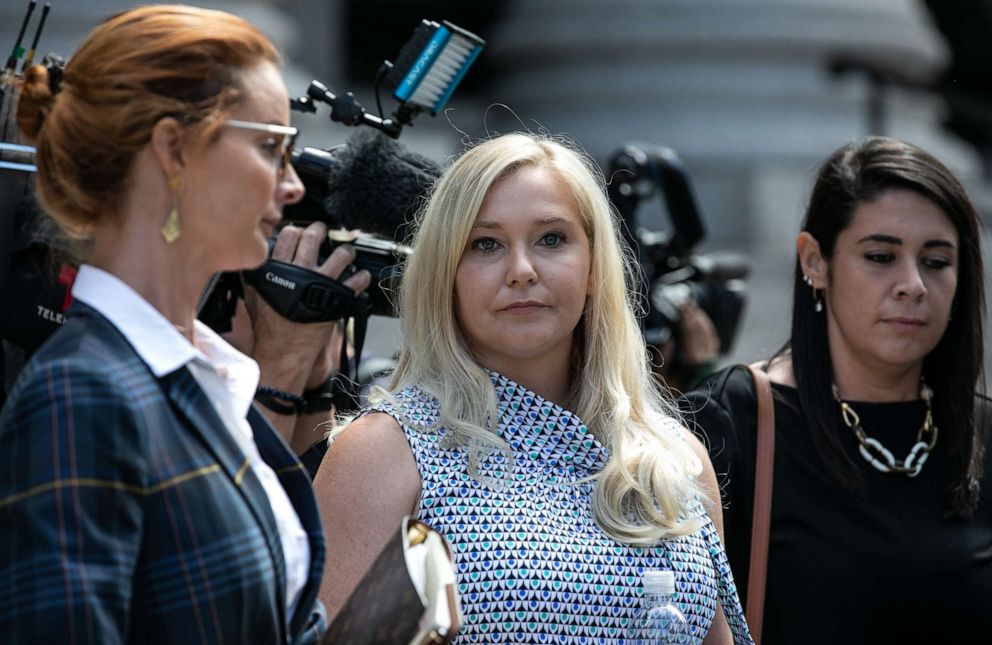 However, Prince Andrew's lawyer Andrew Brettler, stated that the Prince was not served properly at the hearing under local British law and Hague Convention rules by which it requires to have a judicial or diplomatic official to request the service of the papers for a Royal as per the U.K. court system.
Bottom Line: A sexual abuse lawsuit against Prince Andrew in the Federal court of Manhattan raises the question of whether the Royal was served properly with legal procedures of being notified for the procedure.