One World Trade Center, the $3.8 billion office tower that was constructed in the vacant space of Twin Towers is yet to see the face of profit for seven years from the year it was opened. The 1776-ft high building is considered to be the most expensive skyscraper in the history of the US.
According to the annual report of the building's owner, the Port Authority of New York and New Jersey, World Trade Center topped revenues of $328 million was collected in 2020 against expenses of $335 million.
The building also has faced slow leasing as potential tenants were often held back by the fearful, sorrowed negative output from the people who suffered from terrorist attacks.
Douglas Durst, a private developer brought in by the owner, Port Authority in 2010 to try to help fill the tower said, "When we had negotiations with larger tenants, there was always one person involved who said they're uncomfortable being on the site." He added, "So we ended up leasing to smaller tenants, where the CEO was able to tell people: 'If you don't want to come here, you don't have to.'"
The scenario is changing slowly as the manpower in the workforce is getting replaced by the new younger generations. It is no longer a personal threat but a historical event to them.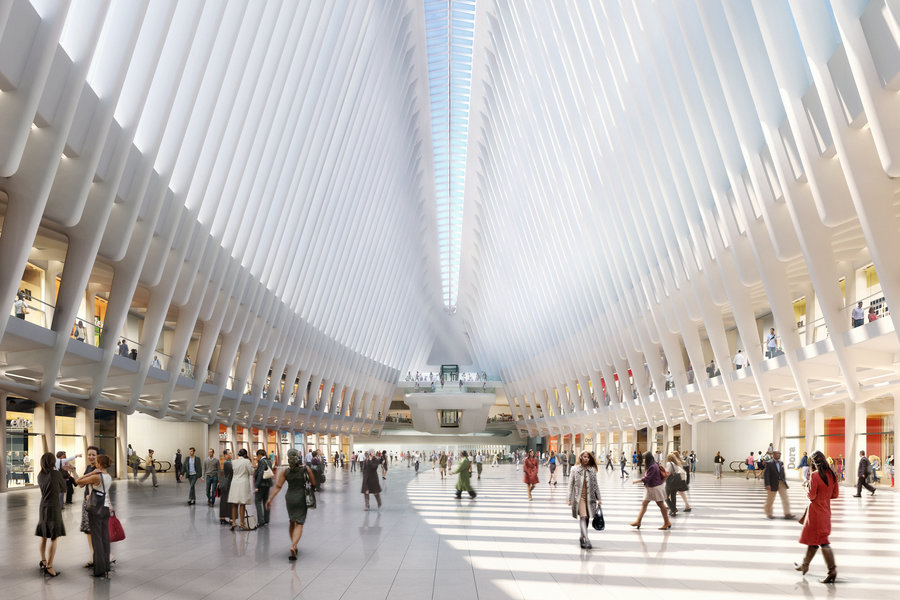 Mr. Durst said, "The building has leased more than 90% of its 3.1 million square feet, which matches with other modern office towers in downtown Manhattan." He also added that the incident of 9/11 is may be fading out from people's minds as less discussion comes around in this regard.
Bottom line: The One World Trade Center, the highest office tower standing at Ground Zero still finding its profit as the leasing rate was too low for the last 7 years with an aftermath effect of 9/11 terrorism.