President Biden's recent announcement requires all employers with 100 plus employees to be completely vaccinated and if not, unvaccinated employees will need to go through weekly COVID-19 tests. All measures have been undertaken by the Biden Administration to curb the rapid spread of the pandemic.
So far the Biden Administration takes this challenge positively. Mr. Biden conceded how the delta variant has been rapidly increasing and its effects are quite visible on the increased number of cases in hospitals and death counts. His exact words were, "We're in a tough stretch, and it could last for a while, we can and we will turn the tide on COVID-19."
The Health Administration and Labor Department's Occupational Safety plans to issue an emergency temporary standard implementing the new requirement. It will take care of around 80 million Private Sector Workers. Employers who do not abide by this rule their businesses would have to face fines up to $14,000 per violation.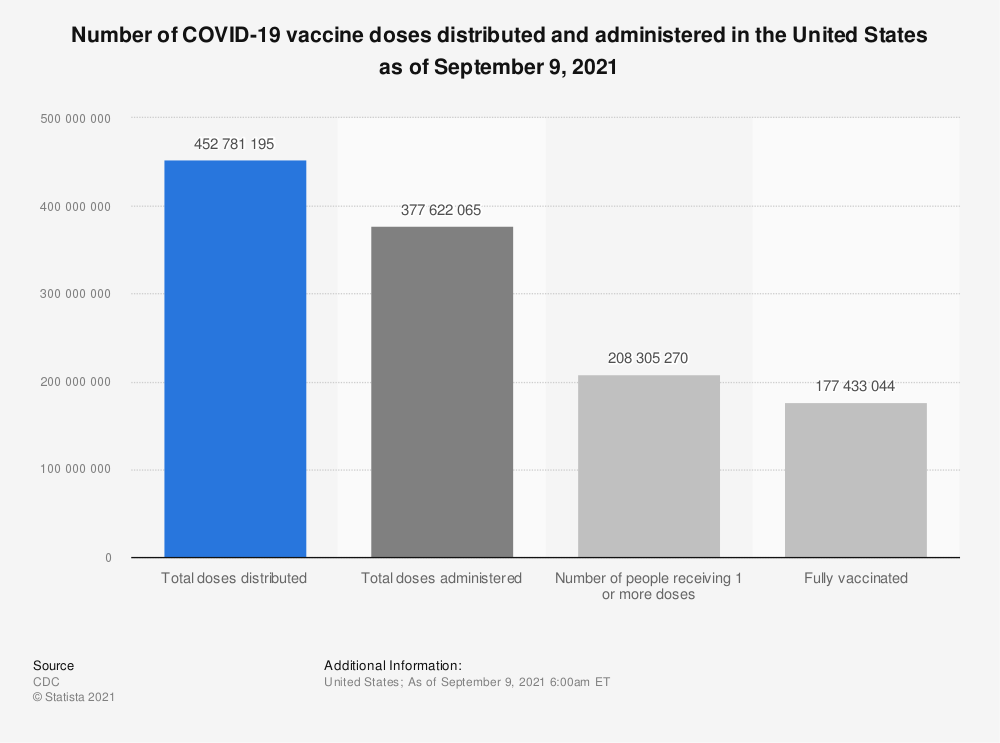 This new violation now demands employers to give paid time off to either get vaccinated or recover from the process of vaccination.
Bottom Line: The Biden Administrations' new settlement includes an emergency temporary standard to implement the new requirement for Federal workers as well as Large Employers.